Did you miss our Incoming Future Oiler presentation on Wednesday night? Here is our presentation on your student's road to success!
Check out this great article on our beloved teacher Ms. Stone! This article was written by one of our own students.
Please read our Quarterly Grade Report for January 2019!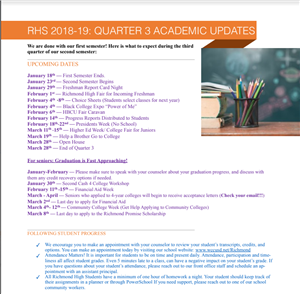 Check out our Winter Play! Written and directed by our students, in partnership with California Shakes Festival.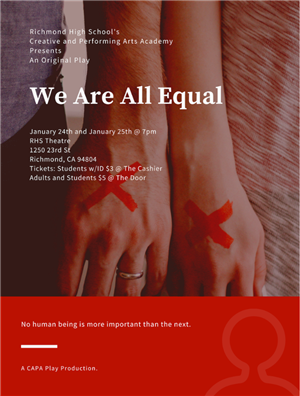 We love our Oiler Staff! They are experienced, hard working, and love our students and community. See how many you can guess graduated from Richmond High!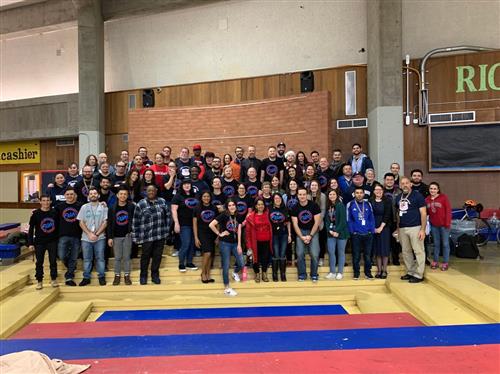 Check out what California State Universities are saying about how Richmond High students are performing in college. We are proud of our Oiler Alumni!
We are welcoming our after-school program to Richmond High for the next 5 years. As part of the program, we need students to participate in a number of programs. These include band, open gym before and after school, tutoring, Majorettes (dance crew), choir, theater/drama, Alma Latina and more. Check out here for the new tutoring schedule! For more information, check out our After-School page to contact the coordinator.
College is Real, a program at Richmond High School that has been changing lives since 2005, has recently received attention and notice for their amazing work. They are a part of our College and Career Center and work to help students learn about and apply for college. Check out this video showcasing the adults and mentors who work hard to make a difference for our community alongside our amazing staff at Richmond High.
We love having volunteers come with us to field trips, help support in the classrooms, and be a mentor to our students. Please join us for a Fingerprint party to get screened for free and receive your volunteer badge. Find the dates on this flyer (in Spanish too!).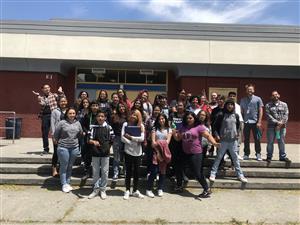 This past summer Richmond High, through our Summer Bridge Program, welcomed rising Freshmen to come in and learn High School skills to prepare for the upcoming year. Great job students in putting in that extra work, we can't wait to get to know you over the next 4 years!