Welcome to Vista High School!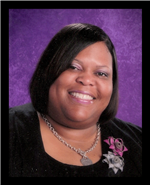 Greetings!
My name is Dr. Sylvia J. Greenwood. I am the principal of Vista High School. Vista High Shool is great place for students and staff to work together. We provide a personalized learning community that meet student's individual needs. We look forward to another great school year at Vista High School. Welcome back!
We like would to congratulate the class of 2017.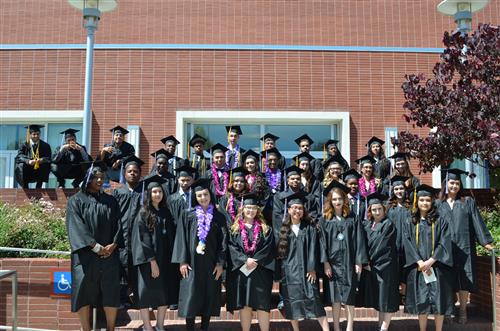 We wish you well in your future endeavors.