Important Dates Coming Up:

February 14 - 1pm Dismissal/Valentines Day Dance

February 17-21 - No School - President's Week

February 25 - Special Min. Day - 1PM Dismissal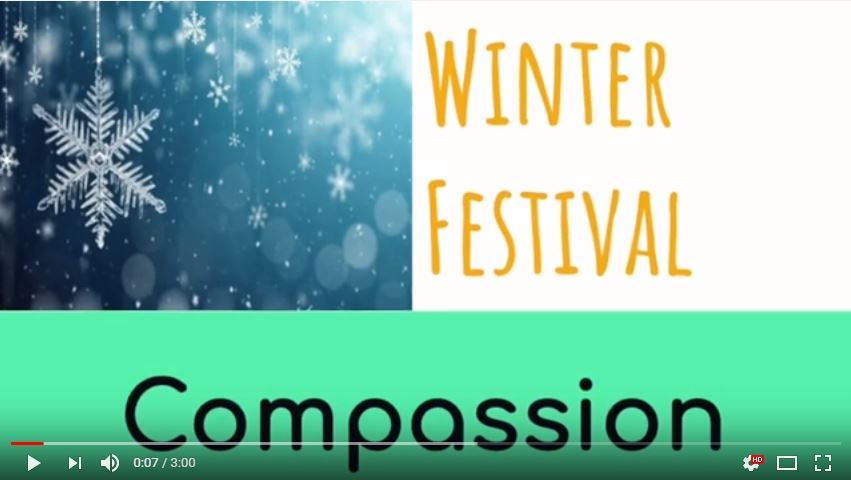 CLICK HERE to be redirected to our schoolyear calendar. Please note the grey (1:00pm dismissal) minimum days!
District Highlights
WCCUSD is going paperless for its Annual Back-to-School Paperwork and launching a new system that allows families to complete all the necessary information online from their computers or mobile devices.