Welcome to Kennedy High School.


Welcome back Kennedy faithful. I am excited to return as principal at Kennedy High School. I am committed to working together to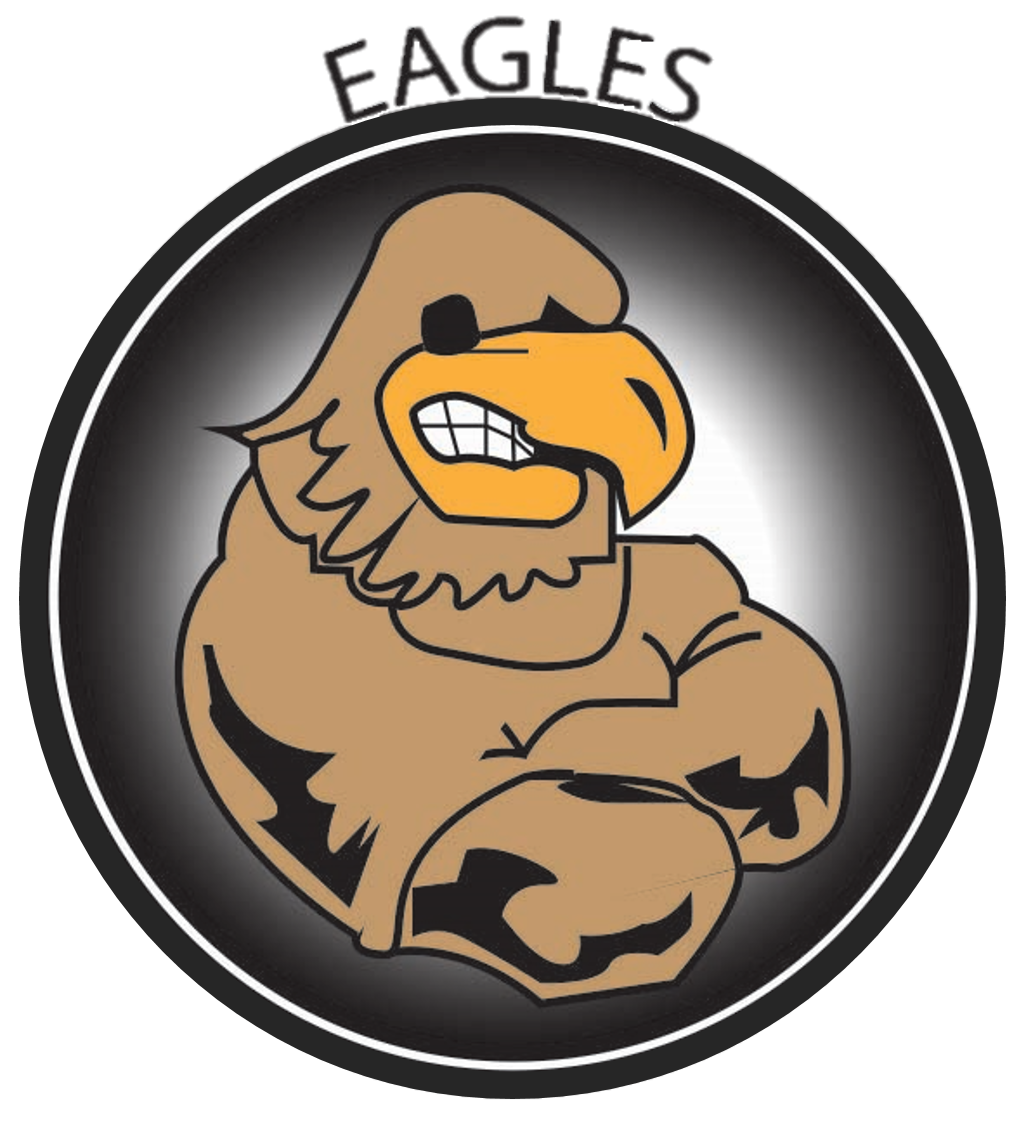 make this a great year. Our students deserve a superior education, and must be prepared to meet the academic and social challenges they will face in the 21st century. It is our duty to provide them with the life skills they will need to overcome the reality of conflict and the challenge of change.
Kennedy has come a long way in a short period of time. The school culture has changed for the best, our API score soared 74 points in two years, and we have incorporated many different academic strategies (like our new 8 period schedule, celebrating academic achievement, academic intervention courses and math support) to benefit our students. It is my belief that all students have a right to grow and learn in an environment that is safe, caring, and positive. The culture of our school must reflect these true values, and they must permeate all activities, both academic and social.
I would like to thank our amazing staff who gives their very best every day to every student that walks through our doors. Thank you for sharing your talents and supporting our students.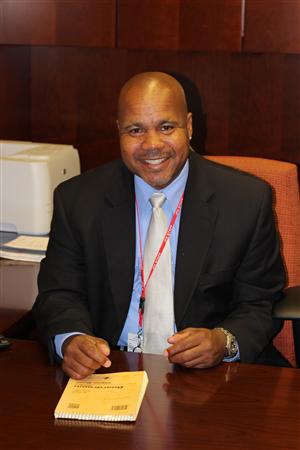 We are all dedicated to ensuring the success of each and every student at Kennedy High School. Our success will be rooted in five strategic areas of focus: school safety and protection of students' instructional time; transition to the common core state standards; support for the effective implementation of curriculum; rigorous, high quality bell to bell instruction; and effective staff collaboration.
I assure you that everyone at Kennedy is working hard to create engaging activities, both in and out of classrooms, which will ensure that students have an exceptional high school experience. We believe we can make a difference and encourage all students to take advantage of the many opportunities provided on campus. I know that we are going to have an exciting year at Kennedy High and I look forward to all that is ahead!