Looking for something to do this break? Check out our calendar of events happening in the East Bay that are student/family friendly! Don't forget, sports are still going no some come out and support your friends at Soccer and Basketball.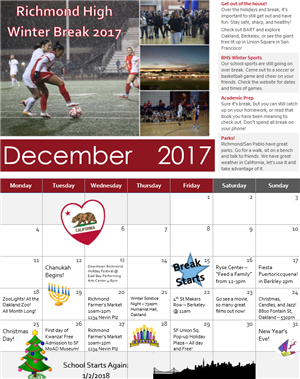 12/11/2017 - RHS Weekly Video Announcement
Our students have been hard at work on their e-Bike project with UC Berkeley! Check out this video to see how our young engineers work side by side with college students.
Recently we had a film crew come to Richmond High to go into one of our classrooms to observe lessons by our awesome teachers. Please read the article and view the video to see how we put student's first at Richmond High!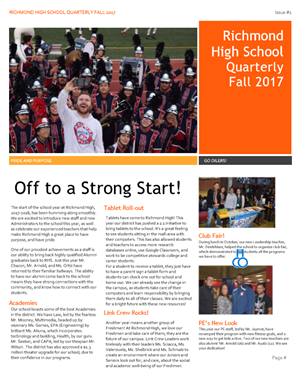 Please click on and read our new RHS Quarterly Report on happenings here at Richmond High School!
This week Richmond High will premiere our new RHS Weekly Newscast through our MultiMedia Academy! This will be airing weekly for the remainder of the year. Enjoy our first episode here.
Don't miss our fall production of Great Gatsby!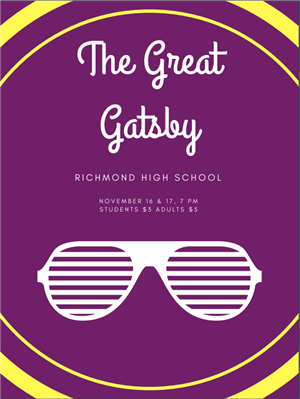 Richmond High MultiMedia Academy has been hard at work creating their blog called Humans of Richmond. check it out to get to know our students a litte more.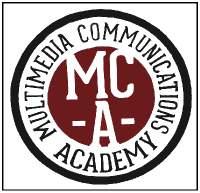 Leadership students getting into the spirit for Homecoming Week:
Check out our amazing new blog, written by our Vision Club. Students and teachers collaborate to set up the next stage of Richmond education for the future. Follow along with us as we work to develop our future, together!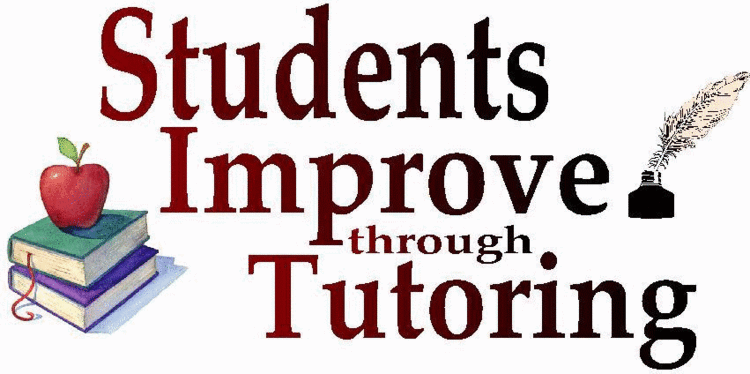 Fall 2017 - Check out our schedule for upcoming after-school tutoring. This schedule shows when and where tutoring, by both our Teachers and Grad Tutors, will be happening at Richmond High School.