Pinole Middle School
Please note our bell schdule has changed(same start and end time)
---
---
---
1 week of school left! All materials should have been turned into the library that had to be turned in. Make sure to bring everything that you recieved from school back from home so that you are not charged for lost property. Lost property notices will be cominig out this week.
Last day of school is Thursday June 7th. We will get out at 12 noon that day. Rest of the week is regular schedule!
---
Info on Tablets for parents & students
open this link to watch a great video on how to take care of your tablet!
Make sure to bookmark this very important website that can help Parents and students keep good care of the tablets that have been given to every student at Pinole Middle School.
---
PowerSchool Login Information

Thank you to Korematsu Middle School PTSA for a well done introduction to Powerschool resources that you can watch on YouTube
Powerschool is the District's grade, attendance and assignment management system. Both students and parents will eventually establish Powerschool accounts. Take a moment to familiarize yourself with Powerschool now.
Two video links are included below.
POWERSCHOOL OVERVIEW PowerSchool for Parents
WCCUSD Login Creating Parent PowerSchool Accounts for WCCUSD
you will need an Access ID and an Access Passowrd that can be picked up at the school office.
---
Please join Remind.com many of your teachers are using it this Year! sing up and then look up Pinole Middle and your teacher to join.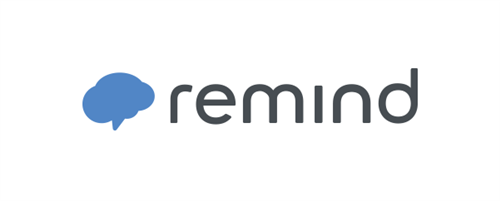 ---
Our Mission Statement
The mission of Pinole Middle School is to provide every student the opportunity to maximize his/her ability to learn. The opportunity will encompass and celebrate the diversity of our community and will guarantee equal access for every student. We recognize that education is fostered through cooperation between the school, home and community.