Return to Headlines
Welcome to Vista High School
WELCOME TO VISTA HIGH SCHOOL

---

Vista High School is an independent study middle/high school that offers a multicultural education in grades 7-12. Vista High School is nestled in a quiet residential neighborhood that offers a safe environment where students can receive personalized instruction. We provide an educational setting tailored to meet the individual needs of students.
Students are counseled and aided in their pursuit of educational and vocational goals beyond high school. Students who graduate from Vista earn a traditional high school diploma and develop a clear vision of what they need to do to claim their goals for their future.
Independent study is not for all students; independent study requires basic academic skills and a level of commitment, motivation, organizational skills, and self-direction.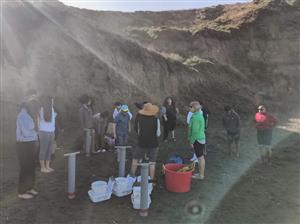 Students at Vista High School take the initiative to maintain their schooling and to complete their high school graduation requirements. All students in the West Contra Costa Unified School District are required to complete twenty hours of community sercvice. Vista High School student Tasiana Cordtz, created a Sock Exchange for Families in Need. All proceeds will benefit a Women's Shelter in Martinez. Congratulations to Ms. Tasiana Cordtz for the work she is doing for her school and community. We are so proud of you!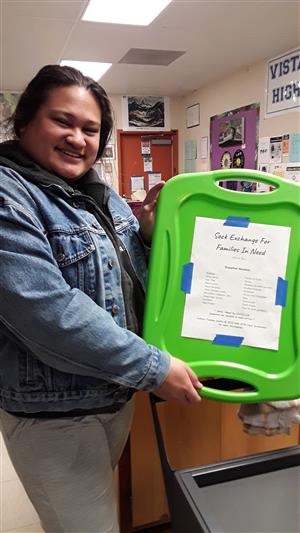 On Tuesdays and Thursdays, we offer Homework Help from 12-1pm in VH7. Teachers give up their personal time and students attend to support each other. In this photo, 10th grade student Carsyn Riddell, tutors 9th grade student Marcus Banda in mathematics. At Vista High School, we support each other with an all hands on deck attitude! We offer individualized programs, a caring atmosphere, and success at your pace. This is why VHS, is the BEST!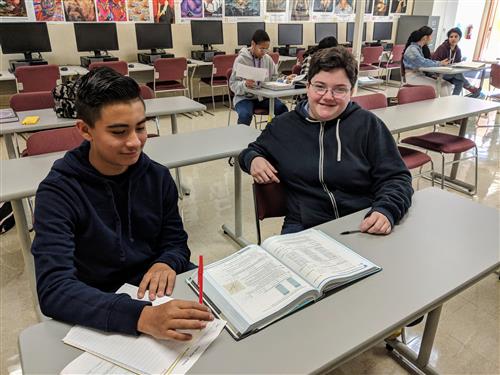 We provide one on one support and small classes to balance our academics at Vista High School. We believe in our work and we provide our students with the support they need to be successful. Our individualized approach to learning allows our students to be the leaders of their academic success.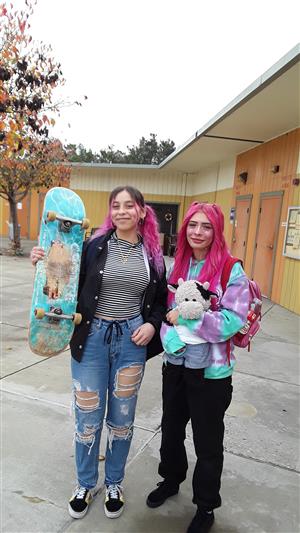 At Vista High School, our experienced staff goes the extra mile to provide an individualized program for our students. We offer small classes in conjunction with one to one supervision. Although our students choose to approach schooling independently, it does not mean they are alone because at VHS, we consider our students, our team.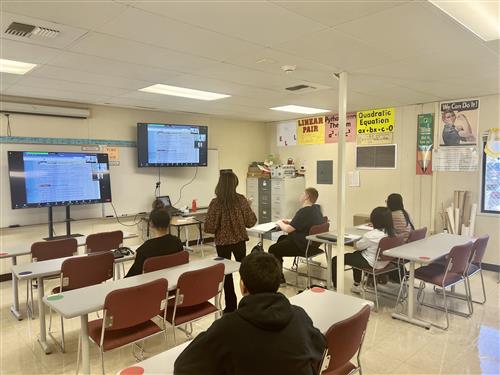 We attend field trips and have a great time exploring the world with each as citizen scientists! Check out our field trip to
Duxberry Reef
.