---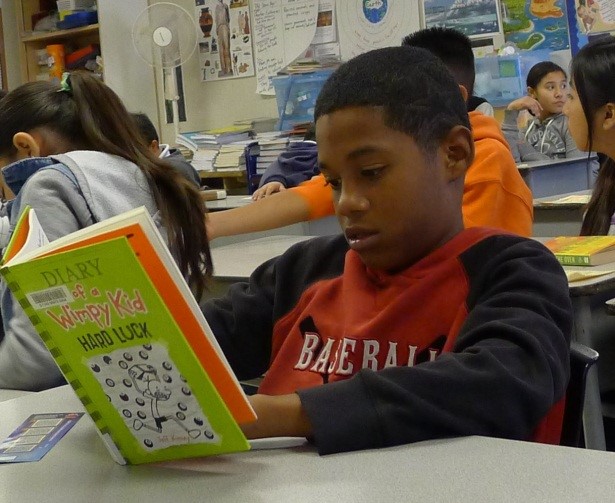 2014 Brings Major Changes
December 2013
Changes to school funding, student testing, and what and how our teachers teach and students learn will make 2014 a watershed year in public education in California including the Local Control Funding Formula, the Local Control Accountability Plan, the Common Core State Standards, the end of the California Standards Test, and the initial implementation of the 2014-19 WCCUSD strategic plan.
For more than 40 years, public education in California had been funded by what became known as the Revenue Limit, the per pupil allocation that was established in 1972 and varied substantially from district to district. If WCCUSD had had Berkeley's revenue limit amount, we would have had $5 million more each year. As 2014 unfolds, the Local Control Funding Formula (LCFF) takes a substantially different approach in funding school districts. All school districts are now receiving a 'base' allocation for grade level groups, K-3, 4-6, 7-8 and 9-12. In addition, districts also are provided with 'supplemental' and 'concentration' grant funds based on the percentage of English Language Learners, low income students and foster youth.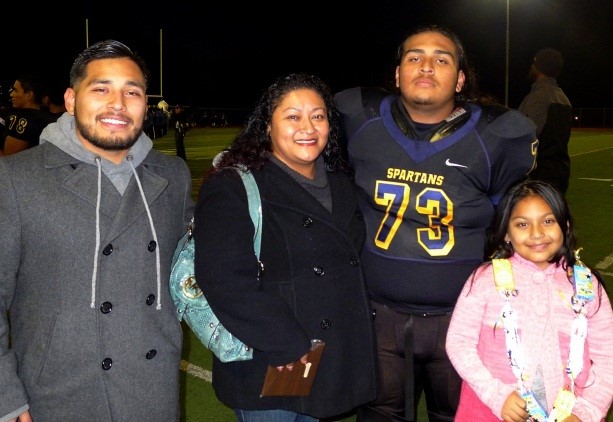 As the LCFF is implemented over the next eight years, WCCUSD will receive substantially more revenue than we would have under the old revenue limit formula. The idea is that the additional funding should be used to support the low income and English Language Learners to close the achievement gaps. But there are, of course, conditions and potential limitations on how those funds can be spent. The State Board of Education will be adopting the regulations in 2014 that will guide districts in spending the supplemental and concentration funds.

Another key component of the new funding law (LCFF) is the requirement that each district
develop and implement a Local Control Accountability Plan (LCAP). Districts must adopt and begin to implement the LCAP by July 1, 2014. This plan will include schoolwide learning improvement strategies, instruction by highly qualified teachers, high-quality professional development, strategies to attract the most highly qualified teachers to the most high-need schools, increasing parent involvement, plans for pre-school transition and including teachers in the development of academic assessments.



For more than a year our teachers and our educational services team have been collaborating on the Common Core State Standards. These new standards helped to bring about an end of the California Standards Test or CST and the piloting of the Smarter Balanced Assessments that all our students in the testing grades will begin taking this spring. Students will no longer be 'bubbling in' their answers but will take the tests on-line in classrooms and computer labs. Higher level thinking skills such as application, analysis and synthesis will be required for success much more than in the CST's. Students will be writing short answers and extended responses to show how their knowledge can transfer to new and different situations. With this pilot test, the State won't be compiling district, school or student level results in 2014. So there won't be an Academic Performance Index (API) in 2014 as there has been for the last ten years. But a reconfigured API will return with the testing cycle in 2015.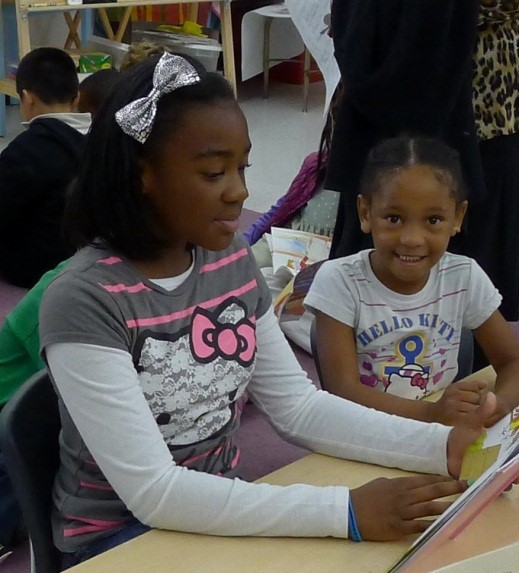 At the November 6, 2013 meeting, our Board accepted the Strategic Plan Report and set direction for implementing the priorities of that plan. In January we'll hold a number of public meetings to arrange the objectives and tactics with the requirements of the LCAP and the limitations of our budget. Near the end of February or during early March, our Board will hold a study session and public hearing on the sequencing of the strategic plan objectives in time for the budget development process that includes a multi-year budget projection for the next three years, 2014-15, 2015-16 and 2016-17.

WCCUSD will be engaged in making other changes in 2014 including in the our summer school program, establishing Science, Technology, Engineering and Math (STEM) centers, opening our first Fab Lab, expanding our Full Services Community Schools, and again increasing the size and scope of our elementary instrumental music program. I'll write about these other changes in a future message.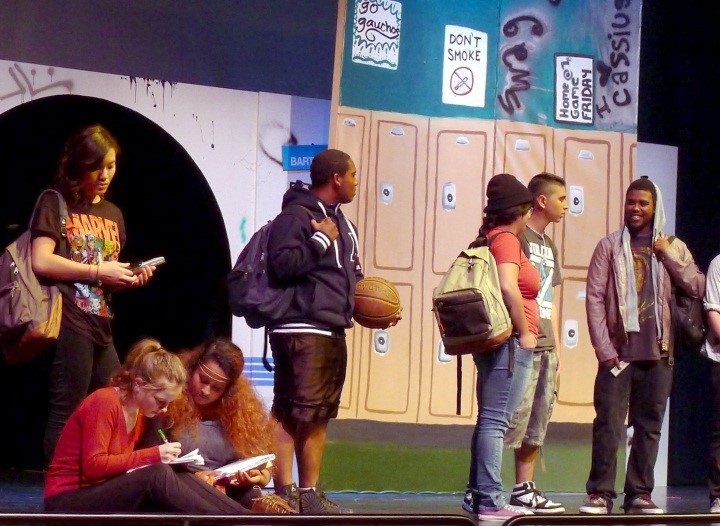 Bruce Harter
Superintendent
---
To read more, please visit the:
Superintendent's Message Archive