---
Renewing the Fine & Performing Arts in WCCUSD

April 2014

T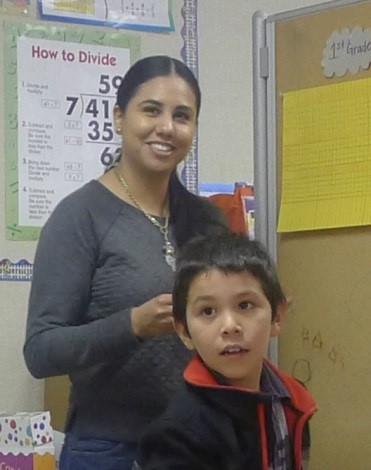 he gloomy days of the great recession are over and our fine and performing arts programs are on the rebound in the West Contra Costa Unified School District. Last spring our Board tapped into reserve funds to bring back the elementary instrumental music program in half our schools this year and the rest for the 2014-15 school year. We're so fortunate to have such an outstanding group of middle and high school instrumental music teachers who kept the program not only going but growing over the last five years.

While there are countless examples of our teachers going well above and beyond in support of music, I'll offer a single example – Tom Fuglestat at Pinole Middle. During the construction of the new multipurpose room that includ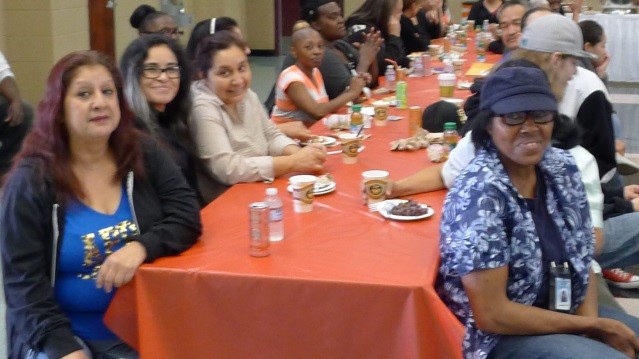 es a band room, Mr. Fuglestat taught band in the woodshop to groups of students who were largely beginners. With the low ceilings and built in workbenches, there was no way to make the room work like or for the students to sound like what you'd hear in a regular band room. But Mr. Fuglestat persevered despite the challenges to develop students who are now award winning musicians at Pinole Valley High.



Last month, I attended a sold out performance of Thoroughly Modern Millie at Hercules Middle/High. I'm always amazed at how our students step into adult roles, put on authentic performances and then after the show is over return to real selves as teenagers. It's a credit to their teacher and director, Joyce Thrift who not only teaches her students how to act the parts but also how to design and build the sets. Watch the web sites at Pinole Valley and El Cerrito for announcements about their spring musicals this month.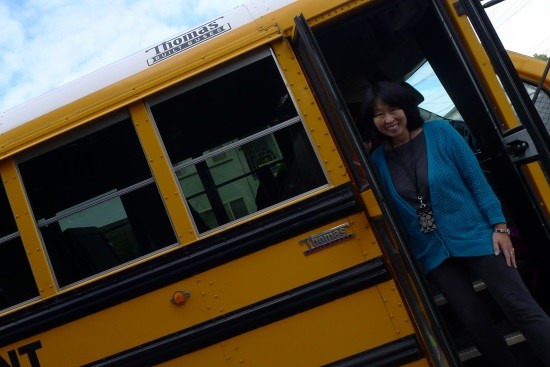 Our fine arts programs do more than engage today's students, they provide a link to our alumni. In March, El Cerrito High School held a reunion weekend that included performances by both current and former students in a series of concerts and events. Former ECHS band directors conducted some of the groups. It was a terrific celebration of Gaucho history and pride that brought hundreds to the school for each performance. It's no surprise that ECHS band director Keith Johnson is one of Ed Fund Teachers of Excellence this year as well as the District's Teacher of the Year.

Our visual arts are on a similar rebound as well. With the great support of the Richmond Art Center,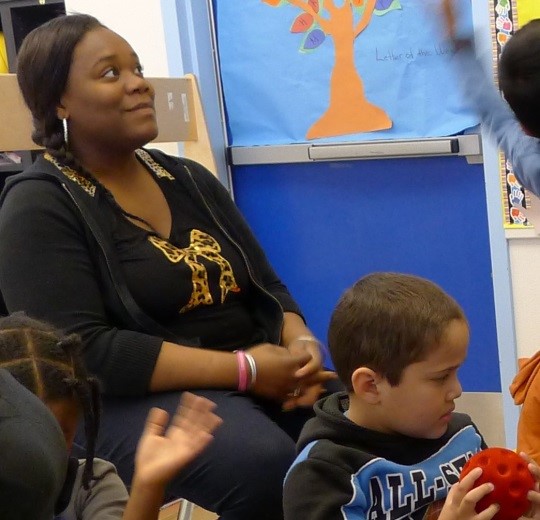 the 49th annual WCCUSD student art show will be in exhibition until April 30 at the RAC. The exhibition features original creative works by hundreds of middle and high school students in photography, ceramics, sculpture, mixed media, collage, painting and drawing. For most of these students, this will be their first professional exhibition. Thirty of our most talented students will be recipients of full scholarships this summer to the San Francisco Academy of the Arts summer visual arts program. This six week summer program culminates with a grand exhibition of student work at the Academy.

Two outstanding teachers helped keep dance alive during the worst of the recession. Jackie Burgess taught dance at ECHS for 34 years before she retired in 2012. Ms. Burgess' replacement, ECHS graduate Jessy Kronenberg, has moved the program forward into a new generation while maintain the tradition of high quality dance education at ECHS. Vickie Tukeva has been the dance teacher at Richmond High since 1986 and won the prestigious Eukel Award for Teaching Excellence in 2011.



One of the best examples of our fine arts program is at Downer Elementary School where the California Symphony has been supporting the Sound Minds program there. Symphony musicians teach vocal music as well as violin, viola and cello to students as young as 1st grade in the afterschool program where they get academic support as well as music training. Students also attend a three-week summer academy. In its third year, Sound Minds at Downer serves about 120 students.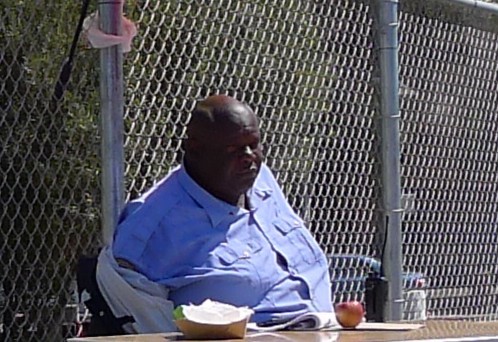 As we move forward with our strategic plan, there will be more emphasis on the visual and performing arts over the next few years with expanded opportunity to participate and excel in the arts.


Bruce Harter
Superintendent
---
To read more, please visit the:
Superintendent's Message Archive