---
Teachers - Creating Futures

May 2015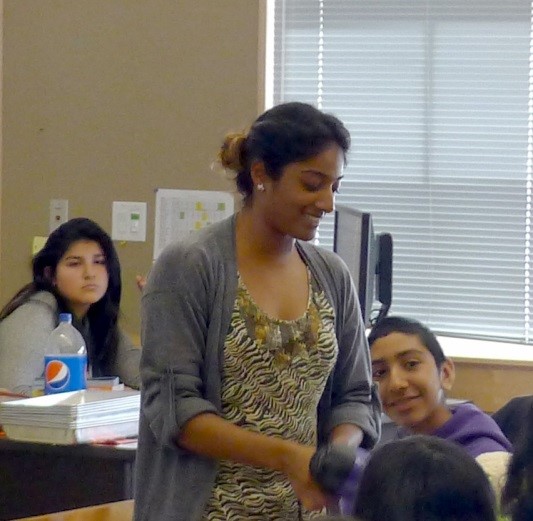 More than anyone else in our society, our teachers create futures that wouldn't happen without them. Nearly all adults without much thought can name at least one teacher who made a difference in her/his life. May is a month in which we honor and recognize our teachers. Teacher appreciation week is May 4 through 8. California Day of the Teacher is May 13, the second Wednesday in May.
Neither of my parents went to college and while I was growing up, both had to work to make ends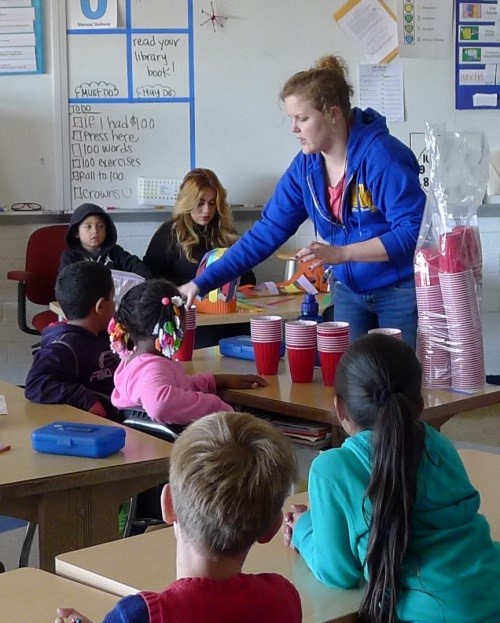 meet. In the summer, I had to live with my grandparents who were 500 miles away because my family couldn't afford child care. Reading was particularly challenging and I was always in the low group in elementary school. Because reading was hard, I avoided it whenever I could and hated it when I was called on to read out loud in class because my skills were far below grade level. If special education had existed back then, I probably would have been tested for a learning difference.
Between 5th grade and high school, four teachers changed my life—Miss Wilbur, Mr. Swedberg, Mrs. Youngdahl and Mr. Adam. All helped me gain skills and confidence in learning to read, and Mr. Swedberg got me to enjoy reading for the first time in my life. I can see each of those teachers' faces clearly, and vividly recall them encouraging and cajoling me, and regularly demanding more of me. When I was bordering on what we then called juvenile delinquency, Mr. Swedberg brought my work to my house to make sure I got it done. Over the next several months, he taught me, an 8th grader at the time, how to read and read critically.
In West Contra Costa, we have hundreds of teachers who have made the commitment to each of their students like the four who had such an impact on me. During my nine years here, I visited all our schools at least three times each year. While I haven't been in every teacher's classroom this year, I'm sure that I've been in more than 1,000 of them. I continue to be impressed by our teachers' instructional strategies, their knowledge of our curriculum and the Common Core State Standards and their ability to create positive learning environments. The conventional wisdom is that the toughest jobs in education are superintendent and high school principal. But for me, the most challenging job I've ever had was being a classroom teacher.
Teachers not only have to develop classroom management practices and keep their r
ooms safe and orderly, they're responsible for creating the conditions under which students learn.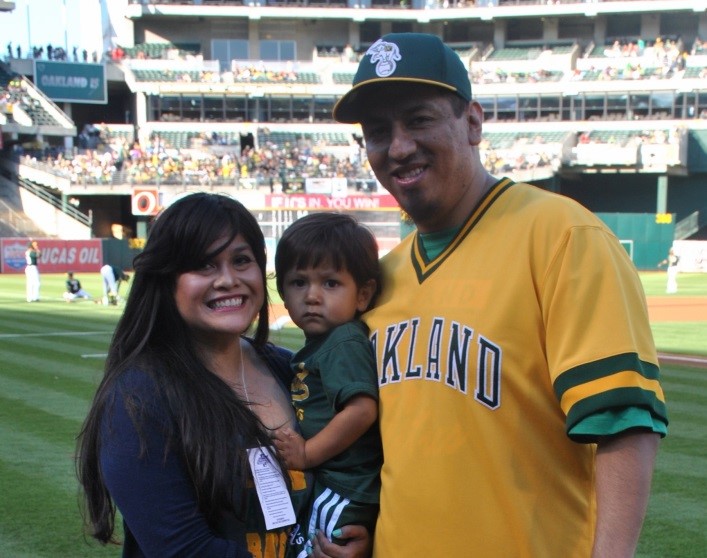 To increase the likelihood that learning will occur, they have to change their strategies to fit the needs of their students.
In a typical kindergarten class, the range of skills that students bring is from those of a three-year-old to those of a child who is nine—no small task! Teachers make a life-and-death difference with their students because they are responsible for the life and death of the love of learning. And the love of learning is the most important gift that teachers and parents give to children.
Survey data suggests that teachers often go home frustrated because there's no guarantee that students will learn all that was taught. So teachers are always thinking about different strategies and approaches in their work. I can remember Miss Wilbur telling me after one of our after school tutoring sessions that she wished she could just "open up my head and pour it in." Despite her effort that afternoon, I just wasn't making much progress. Teachers care so deeply that all students learn and feel so responsible for student success and many take those frustrations home with them. My older daughter is a teacher in a public school in Brooklyn, New York. Whenever we talk on the telephone, I hear about her struggles in seeing to it that all her students learn.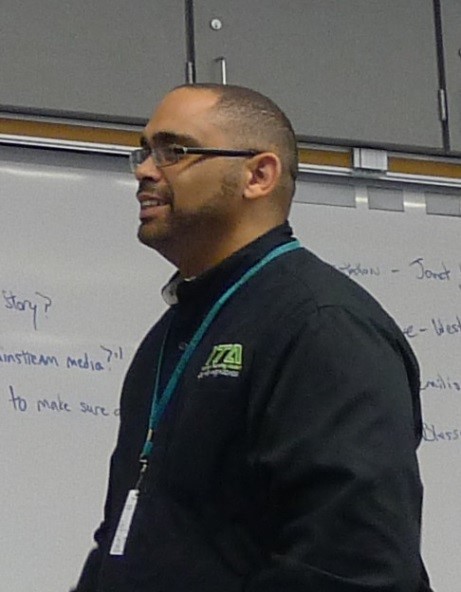 Before I fully understood or appreciated what a contribution these four teachers made for me, I never thanked them appropriately. So as my children have gone through school, I've made it a point to send a thank-you note to the wonderful teachers who taught them. While that's a good idea to do any time, I'd recommend that parents and grandparents send notes of appreciation to their children's teachers this month.
So encourage your family, friends, and neighbors to thank a teacher this month and every month. Our best hope for solving all of the long-term problems we're facing as a community is in the hands of our West Contra Costa teachers. We need to let them know, and they deserve to know, how much they are appreciated.
Bruce Harter
Superintendent
---
To read more, please visit the:
Superintendent's Message Archive
---