---
California Teachers Shortage & WCCUSD
December 2014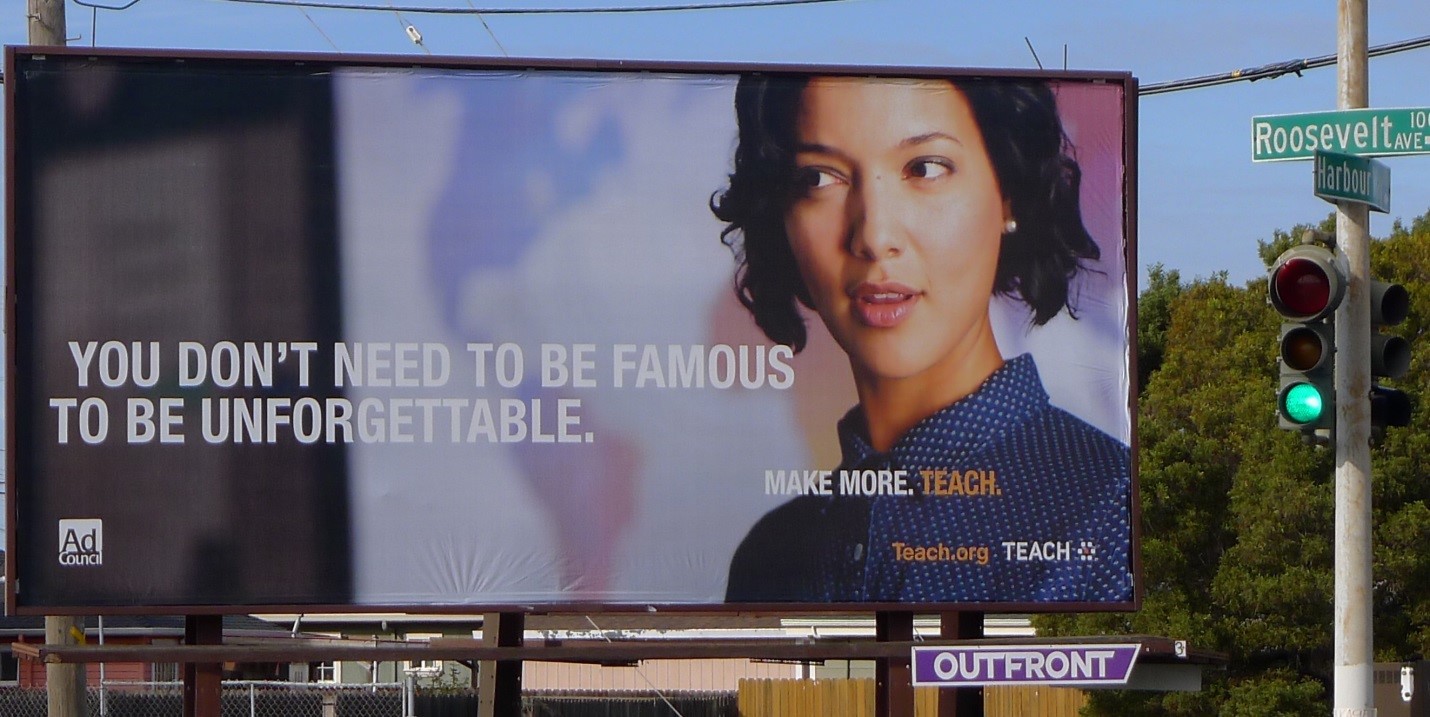 One of our greatest challenges as we move into 2015 is finding highly qualified teachers for our classrooms. California is facing the greatest shortage of teachers since the 1990's. According the State Commission on Teacher Credentialing there were almost 45,000 people enrolled in teacher education programs in California in 2008. By last year, there were fewer than 20,000. There are
just fewer people who want to become teachers. During the great recession when teacher layoffs were common in California, the teaching profession became less desirable for many college students who might have considered it.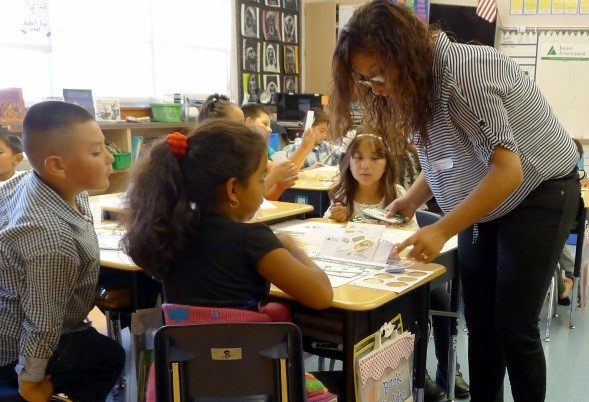 With the addition of Local Control Funding Formula dollars this year, we were able to reduce class sizes for our youngest learners in grades K-3. That meant that we added about 30 teaching positions and as the year started we struggled to find well-qualified elementary teachers who have traditionally been the most plentiful in the job market. Teachers for science classes like chemistry and physics as well as higher level mathematics have been scarcer than in the past. Competition among school districts is growing as more teachers retire, leave the profession, and move on to other schools or districts. Special education teachers are also in great demand and short supply throughout the Bay Area and the State.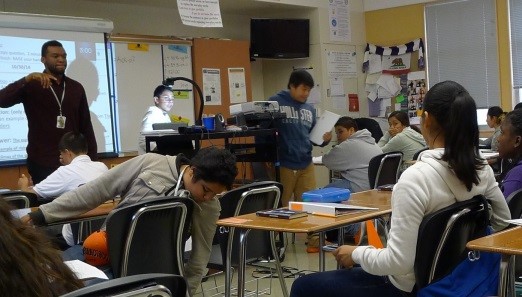 Our approach to addressing the challenge has three dimensions: improving the retention of our current staff members, early recruitment and hiring of teachers and encouraging our graduates to consider teaching as a career. Key to keeping our teachers in their first three years of service is providing them with the support they need as they develop their unique approaches to teaching. Our Beginning Teacher Support and Assessment (BTSA) induction program has recently been approved by the state to serve special education teachers to provide structured and flexible support now for all first and second year teachers. It is a coherent system for assessing participating teachers and gives teachers the suppo
rt their need through assessment of their practices. Support also comes from colleagues at schools and school principals who understand how important it is to help teachers in those first years in the profession.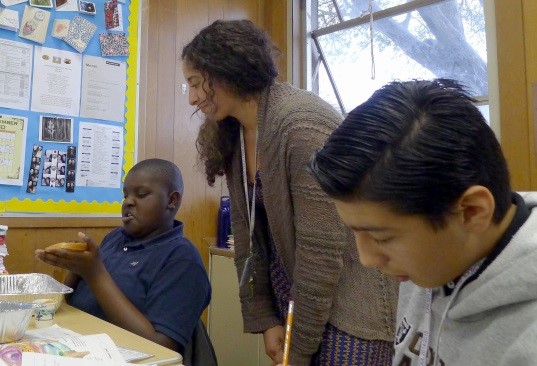 Our Human Resources staff, led by Assistant Superintendent Ken Whittemore and HR Director Cheryl Cotton, has developed a
recruitment plan that estimates the number of teachers and in which subjects or areas they'll be needed so that they can take advantage of all
opportunities to get commitments for 2015-16 as soon as possible. Those strategies include identifying mid-year graduates and offering them positions, active participation in job and career fairs, and looking for ways to use alternative credentiali
ng methods to sign up new teachers.
One of the keys to recruiting and retaining new teachers, as well as valuing current teachers, is having a competitive salary and benefit package. In moving forward the District looks to work with our bargaining units to improve the compensation structure in order to be competitive in recruiting against nearby Bay Area districts. The compensation structure also needs to be developed so once we recruit the teachers to our district; the district becomes a destination for a teacher, not a stopover in their career.
We're now working on improving ways to 'grow our own' next generation of teachers, i.e. encouraging our graduates to consider returning home after college to teach in the schools where they went to school. Revitalizing our once highly successful partnership in recruiting and developing intern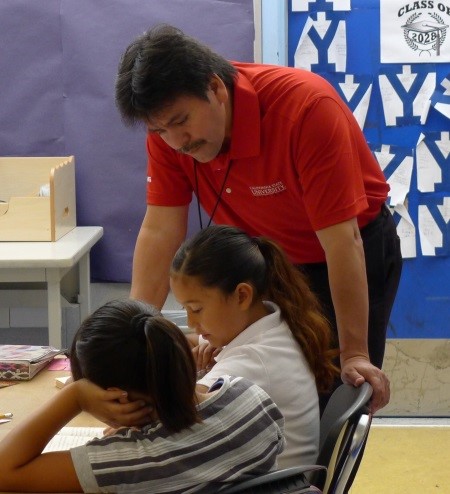 teachers will help us find new teachers from our own community. Our team is also reaching out to Bay Area colleges and universities to identify and expand recruiting efforts to assist in building hiring pools. We're also encouraging the state to revive communication campaigns that promote teaching as a way to make a difference in our community. I was encouraged to see that one of the election billboards in Richmond was replaced by one with a picture of a young woman with the caption "You Don't Need To Be Famous To Be Unforgettable. Make More. Teach." So we're looking for recruitment strategies that speak to people's hearts and commitment to make a difference. Please share your ideas and suggestions with me at
bharter@wccusd.net
.
Bruce Harter
Superintendent
---
To read more, please visit the:
Superintendent's Message Archive
---