---
Promoting the college going culture is a multifaceted effort in WCCUSD that begins in pre-school and intensifies as students enter high school. By the time students are in 4th grade, they know that their teachers expect them to work hard and go to college. When we talked about college in
WCCUSD, we are, of course, referring to post-secondary education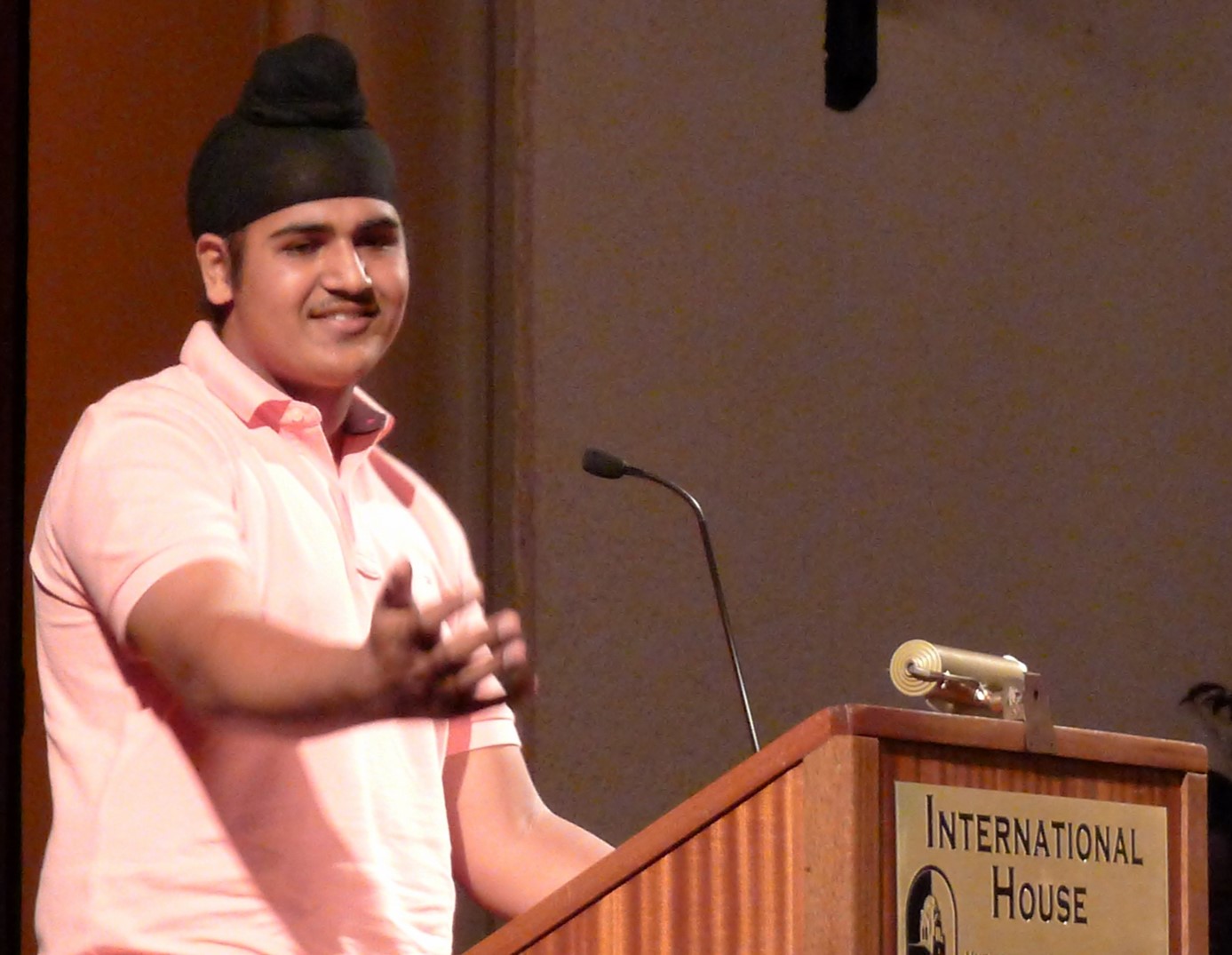 because it's just as important to get our students ready for a career in the construction trades as it is to prepare them for a four-year university.
WCCUSD is one of a small number of urban school districts where all seniors take the SAT (Scholastic Achievement Test) as part of our College Day 2014. Up until last year, the SAT was only administered on Saturdays and often in locations far away for our students. For the second year and with the help of the College Board, our seniors will not only take the SAT during the school day but will do so without cost to them or their families. With a generous grant from Educational Testing Services, our students will not have to pay the $52.50 fee for the SAT.
But College Day in WCCUSD is much bigger than the SAT. We also administer the PSAT (Preliminary Scholastic Achievement) test to all our freshman, sophomores and juniors. And like the SAT, there's no cost to our students. Also on College Day, our 8th graders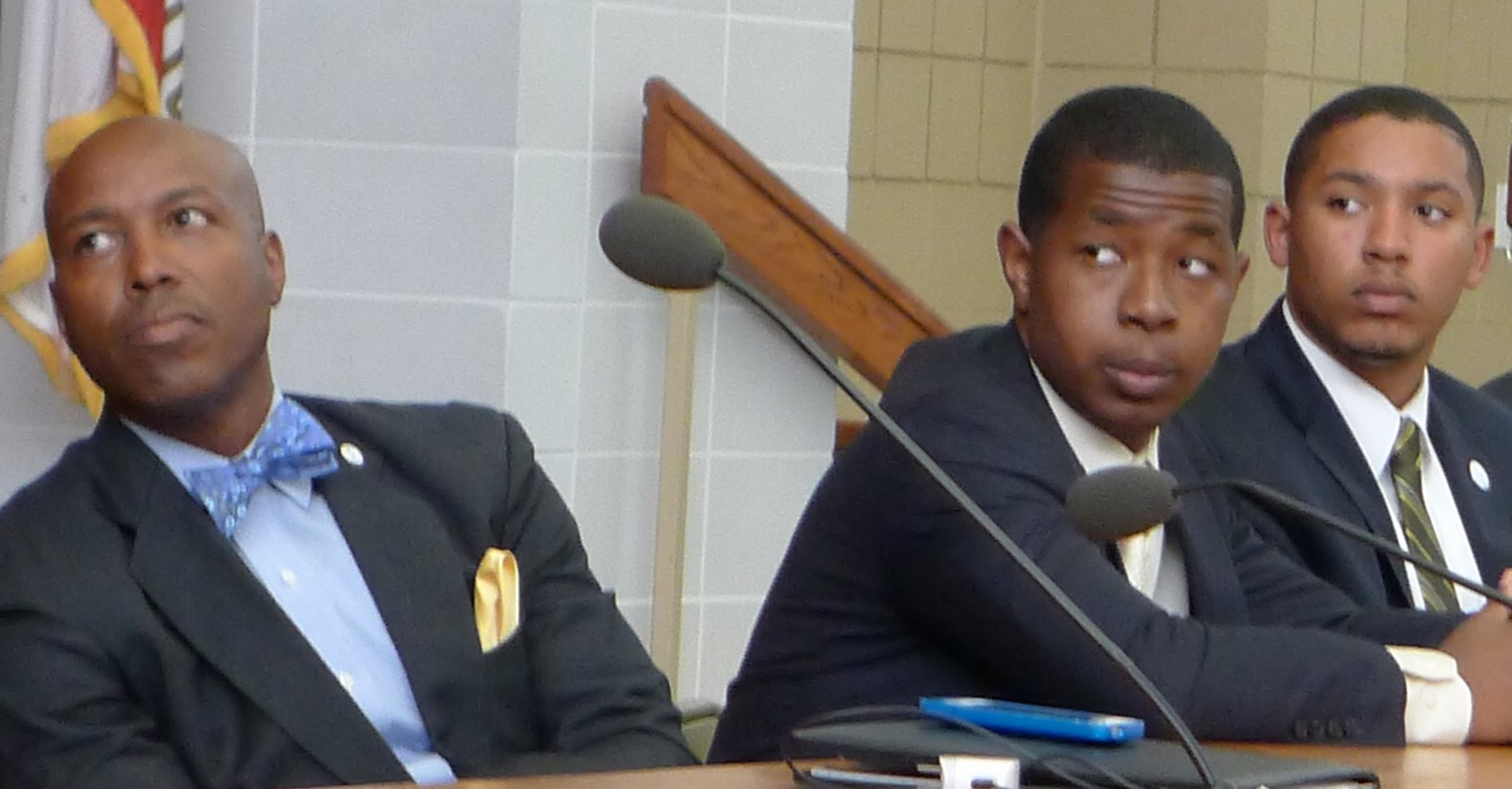 will take another college prep exam, Readi-Step, designed specifically for them. Finally, each of our elem
entary schools take a unique approach to promoting the college going culture in school. In some schools the faculty and staff members all wear college T-shirts. In others, there are special assemblies or activities designed to get our students committed to learning beyond high school. But in all of them, the expectation is set – not just on College – but everything. That expectation is simple: we expect our students to set their minds on continuing their educations after high school.
Of course, the college going culture is fed not only by college testing and expectations. Our students also get the opportunity for college level courses and college experiences.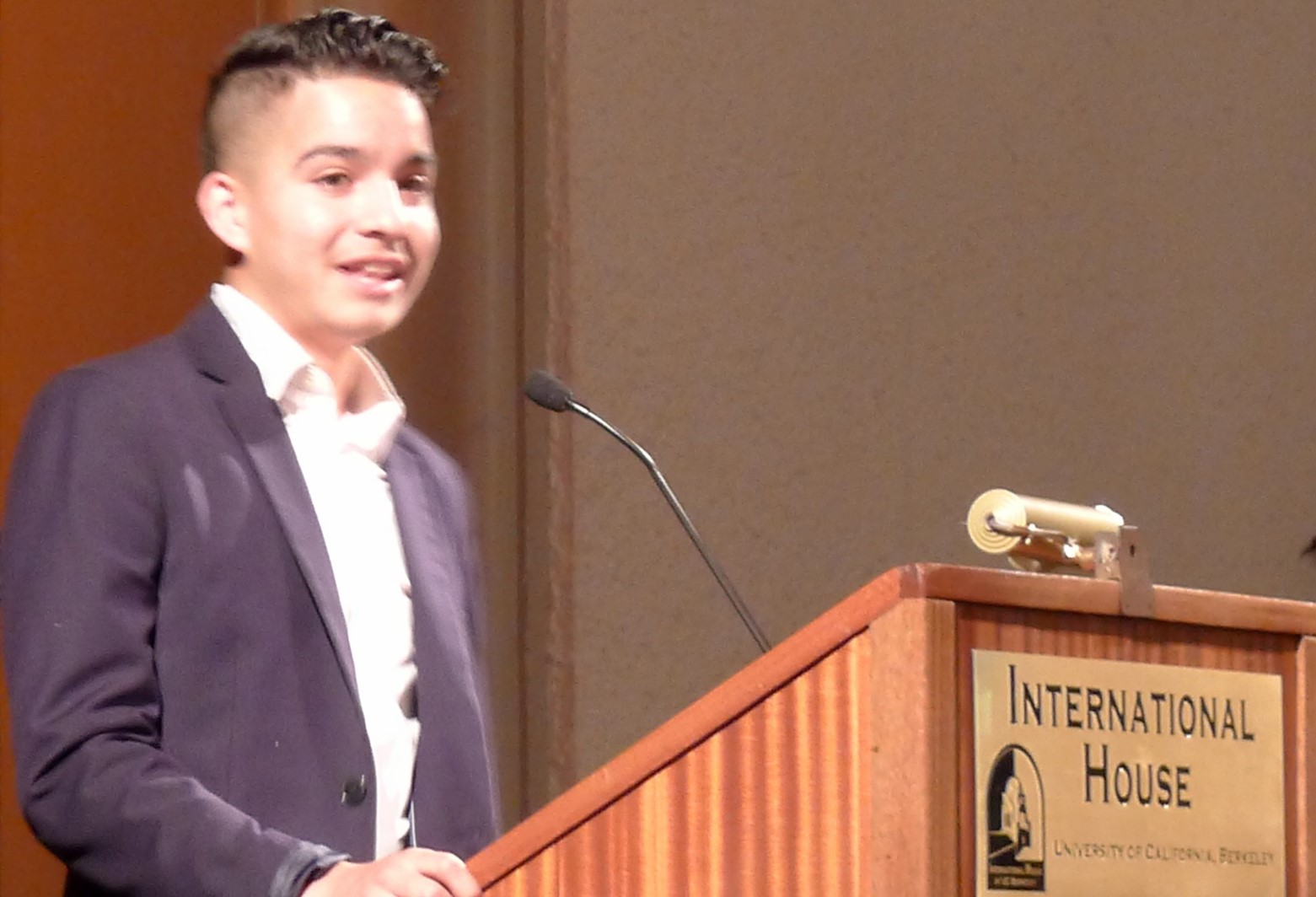 Last year our high school students took more than 1900 Advanced Placement courses – college level courses that students take in their high schools. Many others took college courses through Contra Costa College either after school in their high schools or at the CCC campus. The summer is full of college level experiences in a variety of programs including the Ivy League Connection,
Center for Youth Development Through Law,
Holy Names Univ
ersity
,
Academy of Art in Sa
n Francisco or Upward Bound at UC Berkeley. The Young Scholars Program (YSP) is still another way that our students set their s
ights on higher education. Each year YSP provides tours of not only California schools, both northern and southern, but also a national tour of histo
rically black colleges and universities.
One of the most exciting additions to the college going culture in WCCUSD will be the Richmond Promise - the City of Richmond's commitment to help pay for college for all Richmond residents who graduate from a public high school. The Richmond Promise is a $35 million, 10-year program that will guarantee that every Richmond public school student who graduates from high school will receive full tuition to attend college.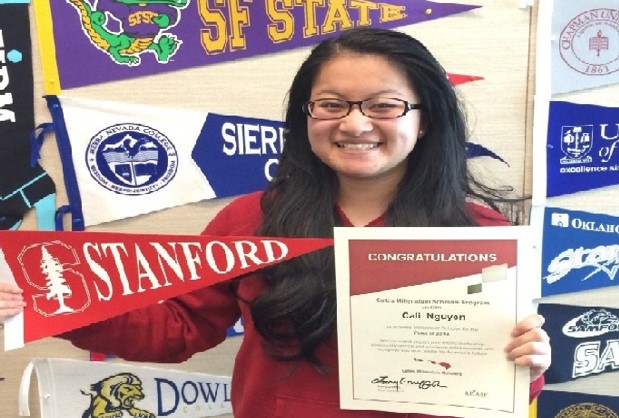 From laying the groundwork in elementary school to providing college level experiences in high school, the college going culture is alive and growing in WCCUSD.
Bruce Harter
Superintendent
---
To read more, please visit the:
Superintendent's Message Archive
---