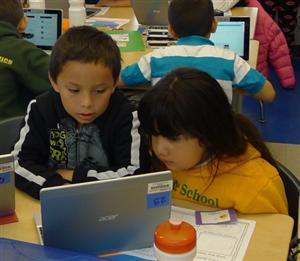 May is Teacher Appreciation Month and May 11th is the California Day of the Teacher but every day is a good day to thank and appreciate our teachers. Just about any adult who's overcome the challenges of her/his circumstances growing up will point to a teacher who made the difference in his/her life. Whenever I'm in a community group or among parents, I hear about teachers - their caring, their dedication, their willingness to do what it takes to serve our children and young people.
Below are some great suggestions for ways to show appreciation for teachers from the National PTA.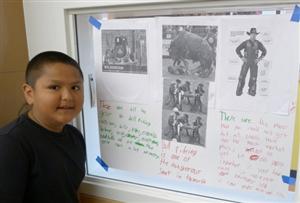 Showing Appreciation Year Round
Recognizing teachers for all they do does not need to be time-consuming, expensive, or reserved for one special week during the year. One of the greatest ways parents can show their appreciation to teachers is by being actively involved in their child's education all year long. Parents should establish a good working relationship with teachers early in the school year. Talk to your children's teachers on a regular basis, not just at parent-teacher conferences.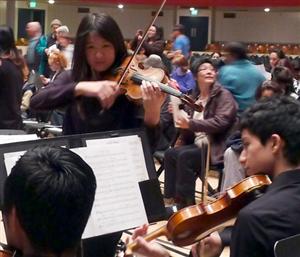 Find out how you can help with homework assignments and reinforce at home what is being taught in the classroom. By being an involved parent, you are showing your respect and appreciation for your child's teachers and the school. When parents and teachers establish open communication and good working relations, great things get accomplished for students.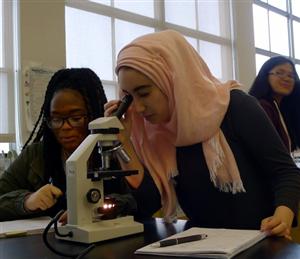 Thank Them for Being Teachers
Teachers play a critical role in the lives of our children. It takes a lot to give a lot. Patience, understanding, and kindness are constantly required to nurture a class full of young minds and personalities. Teachers also play a very important role in promoting self-discipline in our children and in establishing guidelines and rules for participating in aclassroom or group.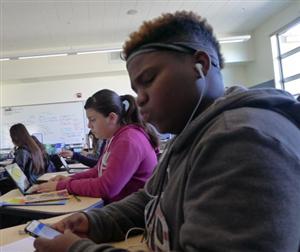 Their guidance helps our children develop social skills and become competent in group situations. That's why it's important for parents to remember those little, often overlooked qualities that make teachers such special people in our children's lives. Be sure to tell teachers how much you appreciate who they are.
Give Teachers More Quality Time One thing that parents probably don't think about is that the "quality time" teachers spend with our children is just as important to them as it is for parents. Quality time for teachers means teaching. Often teachers are asked to assume a range of clerical and other school duties that take time away from teaching our children. When you advocate for teachers, advocate for giving teachers the time they need to teach. Look for ways to eliminate nonteaching tasks.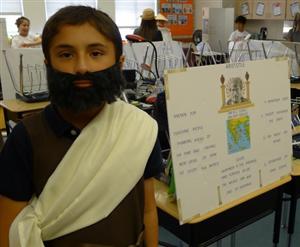 Work with your school board and local PTA to find ways of giving teachers more quality teaching time instead of stuffing envelopes, loading buses, or monitoring lunchrooms. Let your teachers know you value their profession and support their needs. Be their advocate and you will find them advocating for you and your children!
The pictures in this month's message are illustrations of the great teaching that goes on in our schools every day. Please join me in appreciating all our teachers.
Bruce Harter
Superintendent