CCC CLASSES RESUME

CCC classes have now begun!

Make sure to reach out if you need any additional college textbooks!

MCHS APPLICATION

Applications for the 2021-2022 school year will be available January 1st. Click HERE for answers to frequently asked questions.

Please visit the APPLICATION LINKS tab for more information.

CONTACT US

General Questions/Information: middlecollege@wccusd.net

Transcript Requests: transcripts.mchs@wccusd.net
Click the headline above for information on college application and financial aid links and timelines for Seniors, as well as tips on how to answer PIQs!

Our very own Mr. Adkins was recently featured in an article by the US Chess Federation. Click the headline above to read more!

If you are a citizen of the United States, residing in California and will be at least 18 years of age at the time of the next election, you can register to vote! Click the headline above for the link to the California Voter Registration page. If you are 16 or 17 years old, you can use the online registration application to pre-register!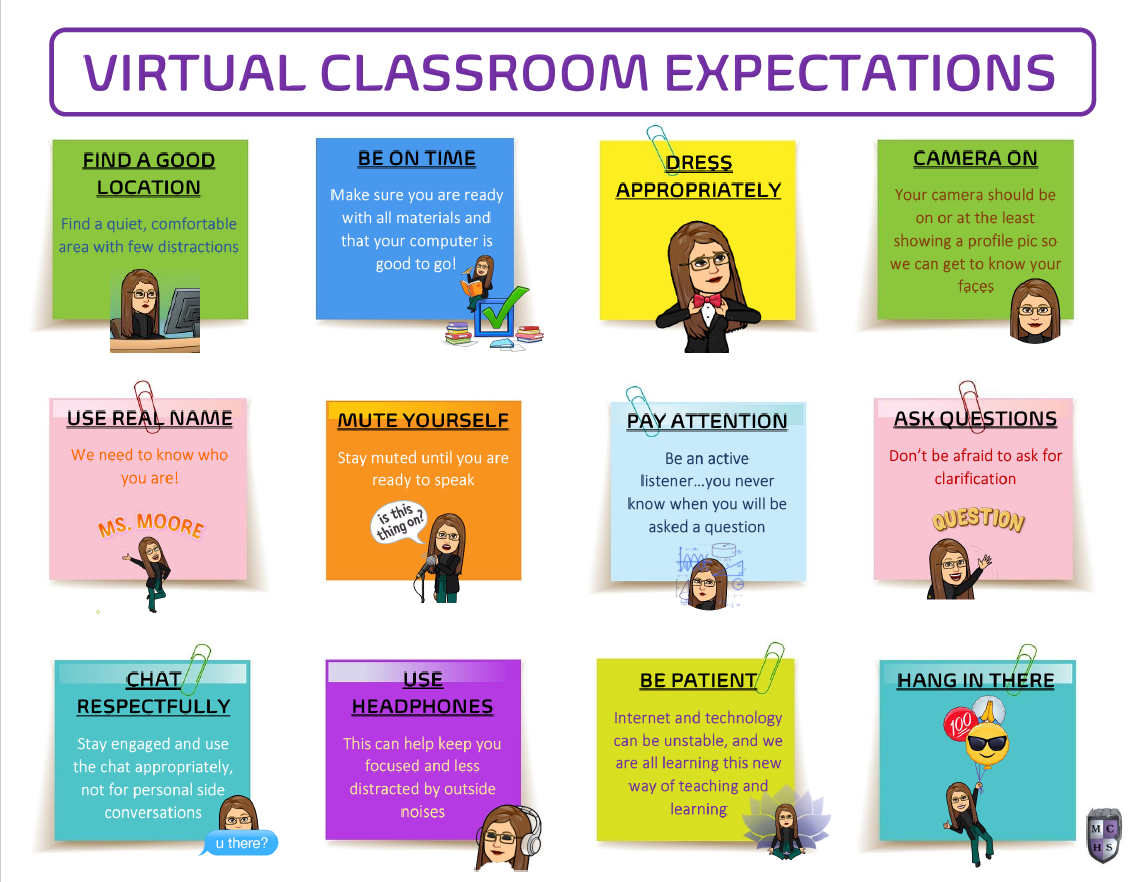 Upcoming Events
February 4, 2021

February 12, 2021

February 15, 2021

March 11, 2021

March 29, 2021

March 30, 2021

March 31, 2021

April 1, 2021

April 2, 2021

April 20, 2021
View Calendar
2020-2021 DATES

Monthly Digital Planner-January

UPCOMING EVENTS

Jan 25 - First Day of CCC Spring Semester Classes

Feb 4 - Mid-Quarter

Mar 11 - End of 3rd Semester

Apr 20 - Mid-Quarter

May 21 - End of 4th Quarter/2nd Semester

Feb 12 - Lincoln's Day

Feb 15 - Washington's Day

Mar 29-Apr 2 - Spring Break

LAST DAY OF SCHOOL

May 21, 2021

CCC GRADUATION

TBD - based on COVID-19 updates

MCHS GRADUATION

TBD - based on COVID-19 updates

SITE VISITS

TBD - based on COVID-19 updates

Students from MCHS visit WCCUSD middle schools in January to talk with 8th grade students about Middle College and answer questions about our program.

If you are considering applying, please speak to your child's middle school counselor to let them know you are interested in Middle College for your student. They will be able to answer questions and assist you with the application process.