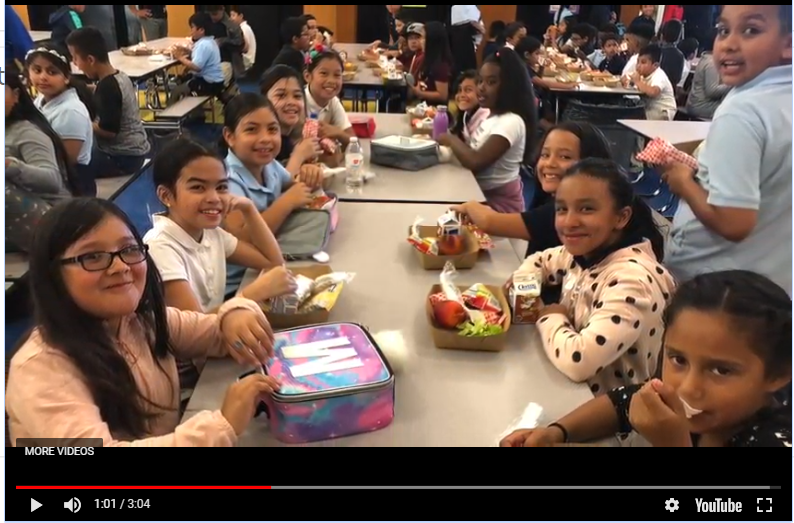 Complete the Multipurpose Family Income Form ONLINE TODAY!

Aplique en línea hoy usando este formulario:

It helps YOU and the SCHOOL in so many ways! We need your help to get all the forms completed! Even if your child does not eat school lunches, it is important to fill out the Multipurpose Family Income Form to ensure our schools and families receive all available resources.

El programa de comida gratis/ reducida afecta varias áreas que no relacionan con la comida de la escuela, incluyendo los fondos de la escuela, el acceso al internet, costos de aplicaciónes para el colegio, costos de SAT y pases para el autobús. Aunque su hijo/a no planear comer el almuerzo de la escuela, todavía es importante que llene la aplicación del programa de gratis/ reducida comida para asegurar que nuestras escuelas y familias reciban los recursos necesarios.
CLICK HERE to be redirected to our schoolyear calendar. Please note the grey (1:00pm dismissal) minimum days!
District Highlights
WCCUSD is going paperless for its Annual Back-to-School Paperwork and launching a new system that allows families to complete all the necessary information online from their computers or mobile devices.