School Site Council (SSC)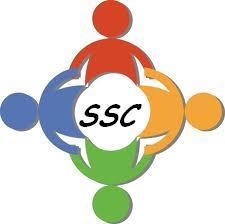 The School Site Council (SSC) is a group of teachers, parents, community members and the principal. Its job is to oversee and approve our improvement program and budgets, as mandated by Title 1 law. The members are elected for two-year terms and every member has an equal vote.


All families are welcome to attend any SSC meeting to provide input on how to improve the school and give feedback on school programs. Child care is provided for free if prior notice is given. In the past, the SSC has approved expenditures on items such as field trips; extra classroom supplies and teaching materials; implementing more Family Literacy, Math and Science nights; and partnering with Peacemakers, Inc. on campus.


To learn more about the next meeting, contact the Community Outreach Office.