Welcome to the Pinole Middle School Website for 2016-2017!
WK 6 Quarter 2 Monday December 05 to Friday December 09, 2016
Major Events this Week
1. This will be a 5 day Week, we are meeting all 5 days
2. The Library will be open 3 days this week Tuesday to Thursday
2. Don't forget SSR in Core Classes
3. Please plan to eat lunch inside the MultiPurpose Room because of the weather. You will be allowed to go outside after eating if you follow the rules and procedures.
4. We have started SSR (Sustained Silent Reading) Spend 15 minutes each day in your core class reading a book of student choice
Mondays are in English Classes
Tuesdays are in History Classes
Wednesdays are in Math Classes
Thursdays are in Science Classes
---
Major Events next Week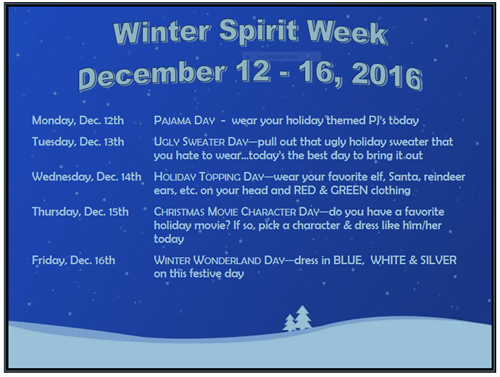 ---
Please join Remind.com many of your teachers are going to be using it this Year!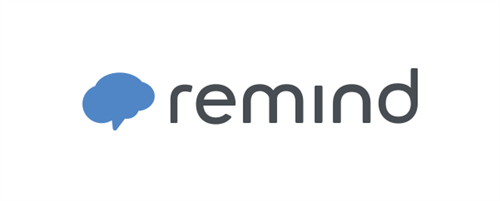 ---
Our Mission Statement
The mission of Pinole Middle School is to provide every student the opportunity to maximize his/her ability to learn. The opportunity will encompass and celebrate the diversity of our community and will guarantee equal access for every student. We recognize that education is fostered through cooperation between the school, home and community.