Welcome to the Pinole Middle School Website
for 2015-2016!
Welcome to the 2nd Semester!

Week 3 of the Third Quarter
February 01 to February 05, 2016
Major events this week:
Students are in their 10th week of SSR - make sure that your students has an extra book to read and how much progress they have made so far.

Report Cards will be arriving soon with your student's first Semester Grades.

Next week the School District will be celebrating Digital Learning day on Thursday February 11th.

Next week our Leadership Group is planning an Activity day on Friday February 12th.

In 2 weeks we will have our annual Winter Break February 15 to 19, to celebrate our Famous Presidents make sure you are prepared.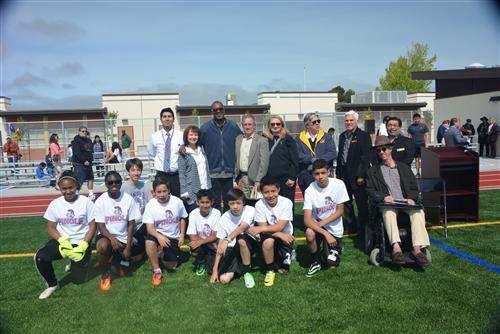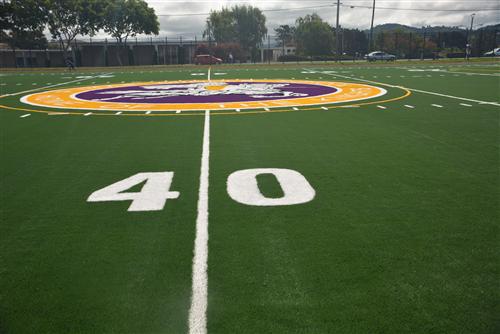 Pinole Middle Mission Statement
Our Mission Statement The mission of Pinole Middle School is to provide every student the opportunity to maximize his/her ability to learn. The opportunity will encompass and celebrate the diversity of our community and will guarantee equal access for every student. We recognize that education is fostered through cooperation between the school, home and community.