Welcome to the Pinole Middle School Website
for 2015-2016!
We are now on Week 5 of the Second Quarter
November 23 to November 25, 2015
1. This is Thanksgiving Week and we will only have school for 3 days!

Monday and Tuesday are regular days with after school activities
Wednesday will be a Minimum Day and your students will get out at 1:26 PM
There will be no school on Thursday or Friday.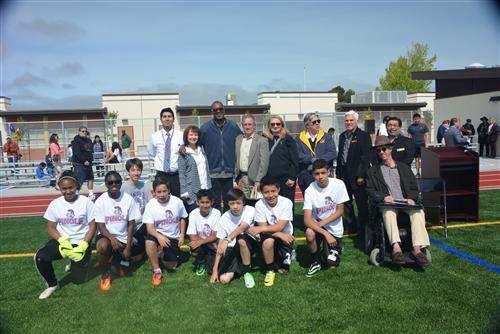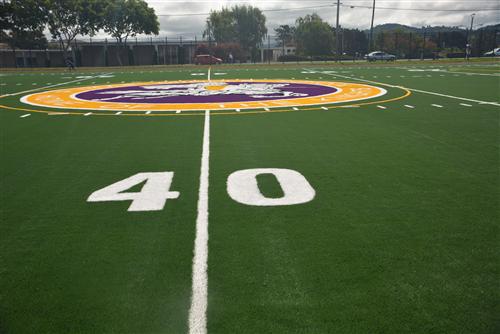 Pinole Middle Mission Statement
Our Mission Statement The mission of Pinole Middle School is to provide every student the opportunity to maximize his/her ability to learn. The opportunity will encompass and celebrate the diversity of our community and will guarantee equal access for every student. We recognize that education is fostered through cooperation between the school, home and community.