Welcome to the Pinole Middle School Website
School is now in its 2nd Quarter and we are in the 3rd week!
The end of the 1st Quarter was Friday October 24th
Report Cards have been printed and will be Mailed out this 1st week of November. Included with the report card will be
an instruction letter for all parents to set up their family PowerSchool accounts
. You will be able to set up a family account for all students in the family for each parent or guardian. Then you will be able to set up individual accounts for each student so that every person in the family can access grades 24/7!
Future Non-School Days:
Tuesday November 25 will be a minimum day out at 1:236 P.M.
Wednesday through Friday November 26 to 28 for Thanksgiving
---
O

ur Mission
Statement
The mission of Pinole Middle School is to provide every student the opportunity to maximize his/her ability to learn.
The opportunity will encompass and celebrate the diversity of our community and will guarantee equal access for every student.
We recognize that education is fostered through cooperation between the school, home and community.
The new school as of November 2011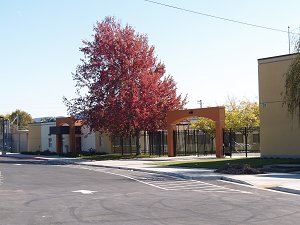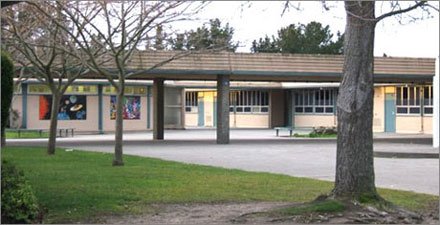 a view of the old library before renovation started in 2009