Welcome to the Pinole Middle School Website for 2016-2017!
WK ? (last WK5 -next WK6) Quarter 3 Monday February 20 to Friday February 24, 2017
Major Events this Week
1. NO SCHOOL THIS WEEK WILL COME BACK ON MONDAY 2-27-2017
---
Please join Remind.com many of your teachers are using it this Year! sing up and then look up Pinole Middle and your teacher to join.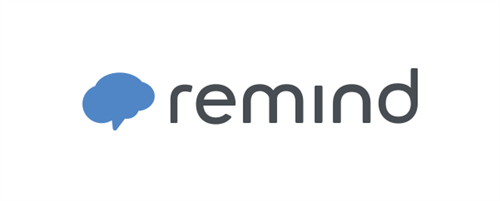 ---
Our Mission Statement
The mission of Pinole Middle School is to provide every student the opportunity to maximize his/her ability to learn. The opportunity will encompass and celebrate the diversity of our community and will guarantee equal access for every student. We recognize that education is fostered through cooperation between the school, home and community.