Welcome to the Pinole Middle School Website
School is out for 2014-2015!

School starts on Monday August 25, 2015
School is out, have a safe and happy summer. Please watch for information about registration in August
Thank you to all the people who came out to help dedicate the new field complex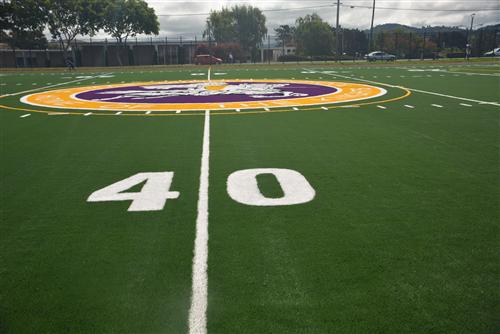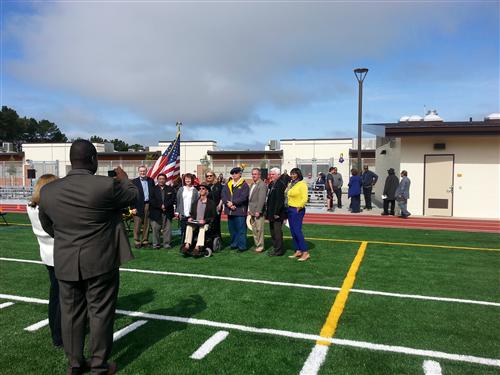 The mission of Pinole Middle School is to provide every student the opportunity to maximize his/her ability to learn. The opportunity will encompass and celebrate the diversity of our community and will guarantee equal access for every student. We recognize that education is fostered through cooperation between the school, home and community.