Independent Study Work Packets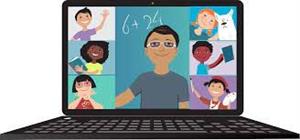 Please click here to find Independent Study Work Plans. Each teacher has a page of the document- please scroll until you find your teacher.
~
Por favor haga clic aquí para encontrar planes de trabajo de estudio independiente. Cada maestro tiene una página del documento; desplácese hasta encontrar a su maestro.