Adult Education / Educacion de Adultos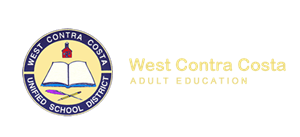 Please click here to view information about Adult Education classes being offerend in the district. There are classes to support with learning English and with obtaining a GED.
-
Haga clic aquí para ver información sobre las clases de educación para adultos que se ofrecen en el distrito. Hay clases para apoyar el aprendizaje del inglés y la obtención de un GED.