Tech Guides / Guias de Tecnologia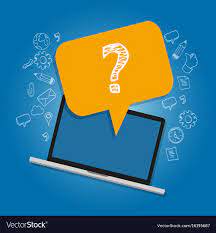 Please click here to see some district guides and tutorials for distance learning tech tools! Also, please click here for the district parent tech support help page.
-
Por favor haga cliq aqui para ver algunos recursos y tutorias sobre herramientas para aprendizaje de distancia! Tambien por favor haga cliq aqui para la pagina de recursos para ayuda con tecnologia del distrito.