Distance Learning Orientation / Junta de Informacion Sobre Aprendizaje de Distancia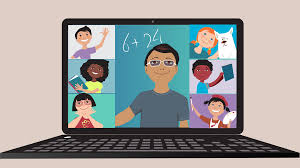 Please click here to see our distance learning presentation. You will also find the video recording of the orientation on this page if you were unable to attend the live zoom session.
-
Por favor haga cliq aqui para ver nuestro presentacion de aprendizaje de distancia. Usted tambien ayara el video del presentacion en esta pagina en caso de que no pudo asistir a la junta en vivo.