Return to Headlines
Scholarship Opportunities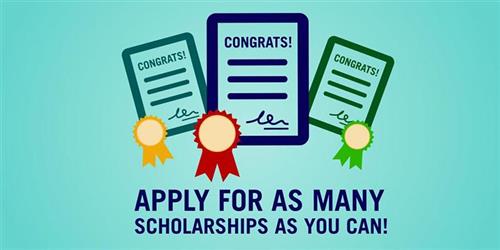 Scholarship Search Engines

For current seniors considering enrolling at Contra Costa College after Vista High School, apply for Contra Costa College Foundation scholarships starting November 2, 2020. One, single application to apply for over 80 scholarship opportunities!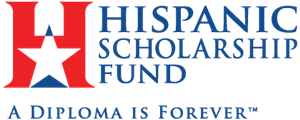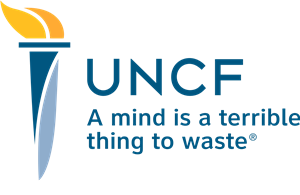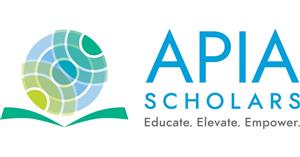 Foster Youth Grants and Information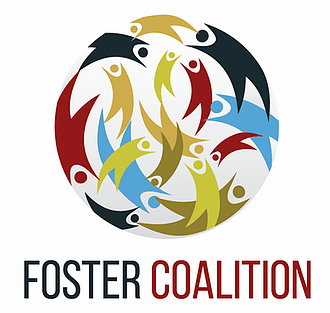 Foster Coalition
,
CA Chafee Grant for Foster Youth
,
Foster Youth Help
,
CA Youth Connection
,
iFoster
.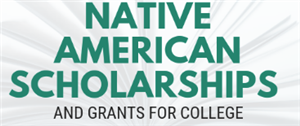 Native American Scholarships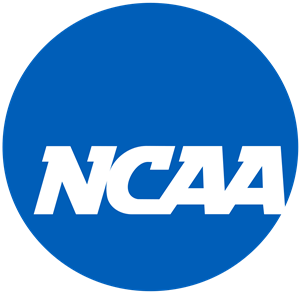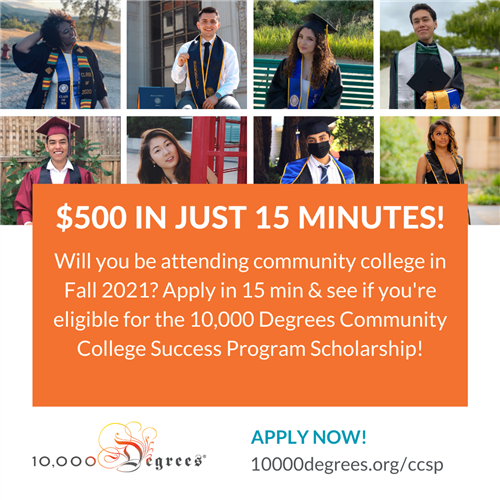 If you are considering attending community college in Fall 2021, you may be eligible for $500 through the 10,000 Degrees Community College Success Program Scholarship! Their scholarship program has NO GPA requirement and includes a 6-year renewable scholarship & in-person/virtual college navigation support to and through college! It only takes 15 minutes to apply, and you only need to demonstrate financial need, and have graduated from one of WCCUSD high schools. The application deadline is June 1: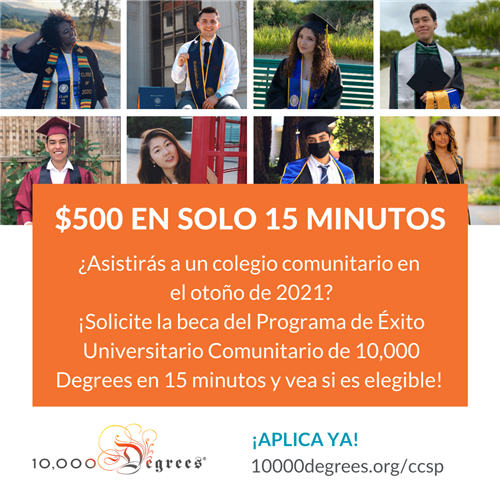 Si su estudiante está considerando asistir al colegio comunitario a partir del otoño de 2021, puede ser elegible para $500 a través de la Beca del Programa de Éxito de la Universidad Comunitaria de 10,000 Degrees! ¡La beca NO tiene requisito de GPA y es renovable hasta 6 años e incluye apoyo de navegación universitaria en persona / virtual hacia y durante la universidad! Debe demostrar necesidad financiera y ser graduado de un high school de WCCUSD! Solo toma 15 minutos completar la solicitud y la fecha límite para la solicitud es el 1 de junio: visite 10000degrees.org/ccsp para aplicar.