Return to Headlines
Scholarship Opportunities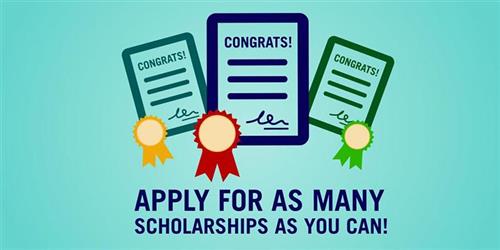 Scholarship Search Engines

For current seniors considering enrolling at Contra Costa College after Vista High School, apply for Contra Costa College Foundation scholarships between November and February annually. One, single application to apply for over 80 scholarship opportunities!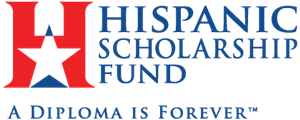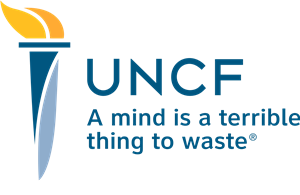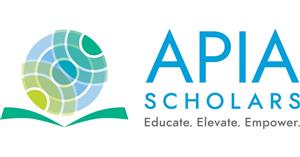 Foster Youth Grants and Information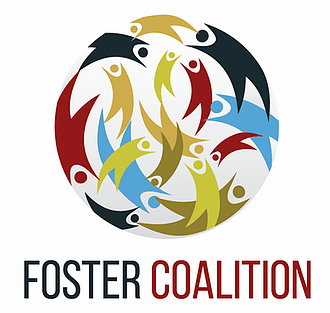 Foster Coalition
,
CA Chafee Grant for Foster Youth
,
Foster Youth Help
,
CA Youth Connection
,
iFoster
.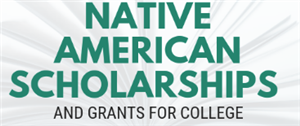 Native American Scholarships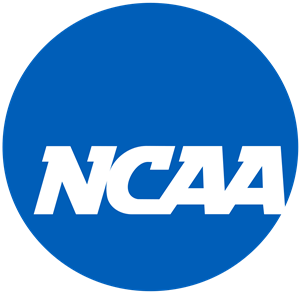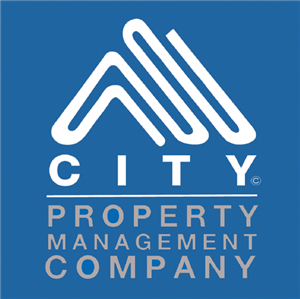 City Property Management, a HOA Management Service in Phoenix, AZ is pleased to offer the City Property Management HOA Service Scholarship. The Scholarship is open nationwide to those who will be attending college during the fall semester of 2020. Special consideration will be given to an undergraduate who is interested in pursuing a career in HOA Management, but anyone meeting the requirements who can demonstrate an interest in pursuing a career in the Real Estate field will be considered. This Award will be presented to current college students, but high school seniors who will be attending school in the fall semester of 2020 are also welcome to apply. For more information please visit their site. DEADLINE JULY 31, 2020

Alliance Law Group Scholarship. This scholarship is now available to any high school senior nationwide.
Deadline: December 31st, 2020
Award Amount: $500
Application: http://alliancelg.com/#scholarship

DEADLINE
December 31, 2020 at 11:00 PM EST
The winner will be contacted directly. (18+apply)

This scholarship is available to all high school seniors and current college students who are planning on entering the law field. We understand how difficult it can be to pay for college and law school, and we want to help someone afford a better education


$500 (One-time award)
Due April 30, 2021
Must be attending a 4-yr college/university or 2-yr community college for Fall 2021
Incomplete or late applications will not be accepted.