Return to Headlines
Scholarship Opportunities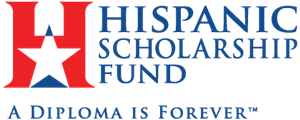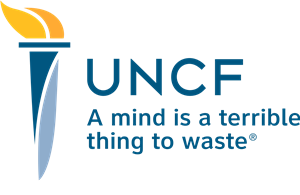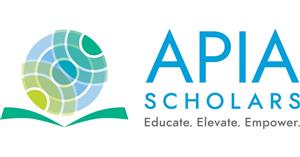 Foster Youth Grants and Information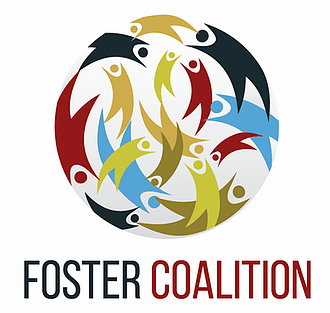 Foster Coalition
,
CA Chafee Grant for Foster Youth
,
Foster Youth Help
,
CA Youth Connection
,
iFoster
.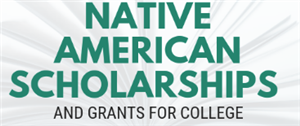 Native American Scholarships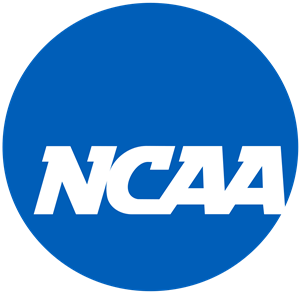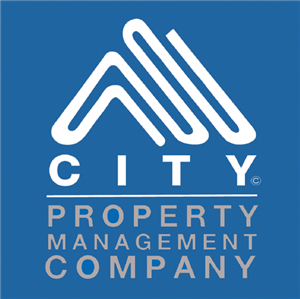 City Property Management, a HOA Management Service in Phoenix, AZ is pleased to offer the City Property Management HOA Service Scholarship.
The Scholarship is open nationwide to those who will be attending college during the fall semester of 2020. Special consideration will be given to an undergraduate who is interested in pursuing a career in HOA Management, but anyone meeting the requirements who can demonstrate an interest in pursuing a career in the Real Estate field will be considered. This Award will be presented to current college students, but high school seniors who will be attending school in the fall semester of 2020 are also welcome to apply.
For more information please visit their site.
Scholarship Opportunity for Juniors C/O 2021
The Bezos Scholars Program is a year long leadership program that amplifies youth voice and action. Engage with global leaders on an all expenses paid trip to the Aspen Ideas Festival.
Accelerate your leadership skills, collaborate and build your network and make a difference in your community.
Juniors can apply to become a scholar by January 31, 2020.

CASCWA Scholarship (California Association of Supervisors of Child Welfare and Attendance) Awarded each year to a deserving graduating high school senior who has overcome unique obstacles and difficulties.
Each year, our organization awards at least six, $500.00 scholarship awards. Please help us to reach deserving students who are working against the odds to improve themselves. This may be a student who might not necessarily be attending a four-year college but attending a community college or a vocational program.
Application Form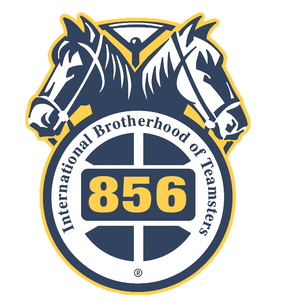 James R. Hoffa became a Teamster member in 1934 and served as General President for 14 years, and, in recognition of his tireless service to the union and its members, was honored as General President Emeritus for life. At the November 1999 General Executive Board meeting, then-General Secretary-Treasurer C. Thomas Keegel presented a resolution to establish the new scholarship fund. This site describes the James R. Hoffa Memorial Scholarship Fund (JRHMSF) and outlines eligibility requirements and application procedures. Please click here.
The James R. Hoffa Memorial Scholarship Fund is an independent organization established and registered as a tax-exempt entity under Section 501(c)(3) of the Internal Revenue Code. The Fund is established solely to provide scholarships to the child or dependent of a member of the International Brotherhood of Teamsters, and contributions to the Fund are deductible as charitable contributions to the extent permitted by law.