Return to Headlines
District High School Seniors, Parents Invited to Cash For College Night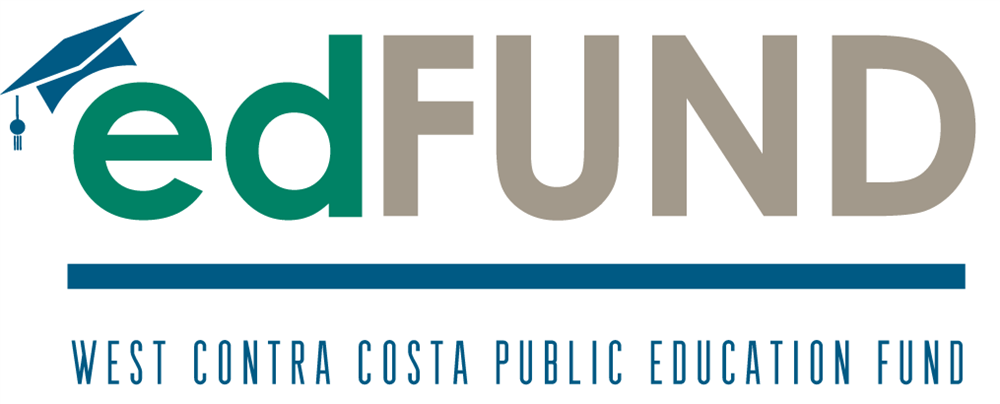 Applications for the Free Applications for Federal Student Aid (FAFSA) and the CA Dream Act Application are being accepted for the first time this year starting October 1st. High school seniors and their families are invited to attend a free Cash for College workshop for help in filling out their financial aid applications.
Thursday, October 13, 6:00pm - 8:00pm at Hercules High School, 1900 Refugio Valley Rd., Hercules, CA 94547
Thursday, October 20, 6:30pm- 8:00pm at Pinole Valley High School, 2900 Pinole Valley Rd., Pinole, CA 94564
Tuesday, October 25, 5:30pm - 7:30pm at Kennedy High School, 4300 Cutting Blvd., Richmond, CA 94804
Saturday, October 29, 11:30am-1:30pm, Richmond Memorial Auditorium and Convention Center, 403 Civic Center Plaza, Richmond, CA 94804
Thursday, October 27, 5:00pm - 7:30pm at Richmond High School, 1250 23rd Street, Richmond, CA 94804
Wednesday, November 2, 6:30pm - 8:00pm at El Cerrito High School, 540 Ashbury Avenue, El Cerrito, CA 94530
Wednesday, November 16, 6:00pm - 8:00pm at De Anza High School, 5000 Valley View Rd., Richmond, CA 94803
Current high school seniors enrolled in a public school within the boundaries of West Contra Costa Unified School District attending a Cash for College Night are eligible to win one of two $500 scholarships from the Ed Fund.
Come to the workshop with the documents that you have and that apply to you:
Driver's license, if you have one
Social Security card number if you have one
Alien registration number, if you have one
Your 2015 income information
Parent 2015 income information
Individual Taxpayer Identification Number (ITIN) - yours or your parents'
Your tax and parent tax information; previous year taxes are okay for now if you don't have 2015 tax information
Any records of untaxed income such as welfare benefits, Social Security benefits, or child support payments
List of colleges you are interested in attending
For a full list of workshops throughout the Bay Area, visit https://www.cash4college.csac.ca.gov/.