Return to Headlines
Superintendent's Message -- September 2018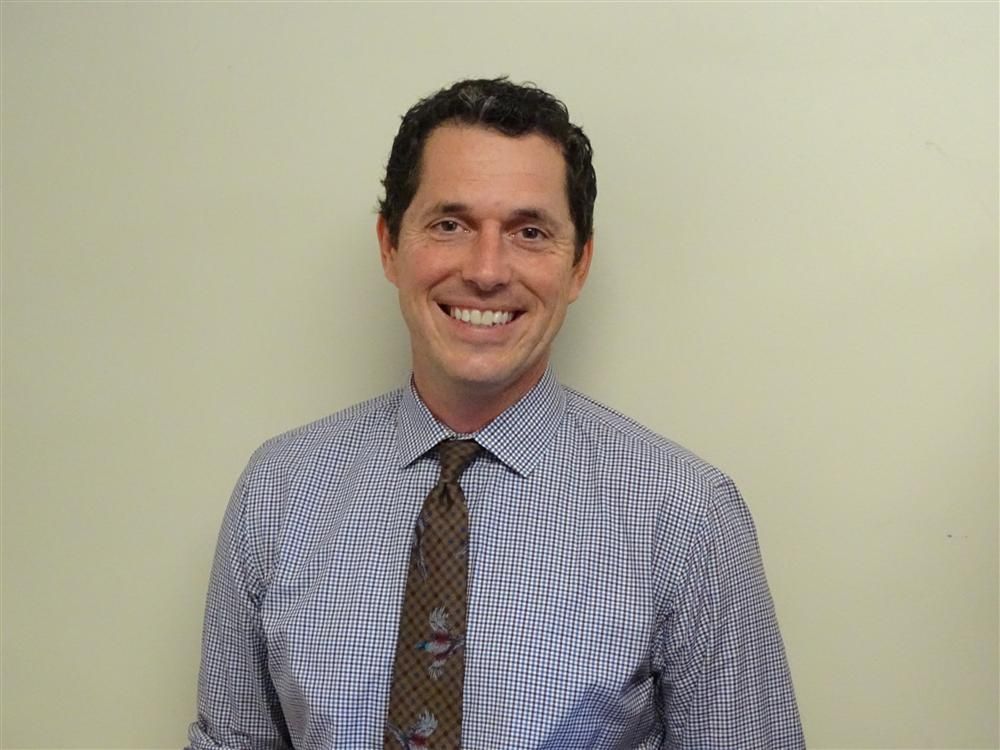 Hello Community,
I hope you enjoyed the start of the school year as much as I did. It has been a fantastic three weeks, and I have felt the energy and excitement at all of our schools.
Can you believe we are already in September? September is Attendance Awareness Month, and this is the perfect opportunity to talk about attendance and its impact on student learning.
Districts across the country will be focused on attendance this month, and here at home, we are making it a key priority this year. We can't get to our Roadmap 2022 goals of 80 percent Achieving Students, 80 percent Thriving Employees, and 80 percent Engaged Communities if students are not in class every day soaking up as much learning as possible.
Attendance is not about excused or unexcused; it is about lost instruction time. Our students had a 94 percent attendance rate last year; we can do better. A 94 percent rate means that WCCUSD students attended roughly 169 out of 180 school days. Chronic Absenteeism is missing 10 percent or more of the school year, which is 18 days or more. The research on attendance and learning continues to grow. We know from one study that kindergarten and first grade students with low attendance were less likely to read on grade level by the third grade.
Our goal this year is to increase student attendance to 95 percent and to reduce our chronic absenteeism. It may seem like a small amount, but a one percent increase equals nearly two days of instruction. We know life happens and having perfect attendance is as much about luck as it is about perseverance.
However, there are steps we can take to increase attendance. For the past four years, the District has partnered with the Contra Costa County Office Education on its Every School Day Counts Campaign. The County has many resources to assist families and to encourage them to get their child to school every day. Several WCCUSD students submitted art pieces that were selected and appear in the 2018 Contra Costa County Attendance Awareness Calendar.
Additionally, AttendanceWorks.org also has tips and information about attendance.
Here are a few tips that might help improve your child's attendance:
Talk about the importance of showing up to school every day.
Make sure your child has a regular bedtime and morning routine.
If possible, try to schedule doctor's and other appointments after school.
Talk to your school and student's teacher/s about attendance
Don't let your child stay home unless they are genuinely sick. Keep in mind complaints of a stomach ache or a headache can be a sign of anxiety and not a reason to stay home.
Don't forget that our principals and school staff are here to help. WCCUSD has an attendance and school climate team to support our principals and school staff. That team, through our full service community schools model, has access to many resources and services to help families overcome any barriers affecting their child's attendance. The District has health centers, meal programs, transportation options, counseling, tutoring, and variety of other services available. Contact your school principal for more information on these services or visit www.wccusd.net/Page/6087.
We are a District of learners, and we know that to improve attendance we are going to have to do it together. Thank you for your time, and I will see you out there.
Remember: Every School Day Counts
In community,
Matthew Duffy
Superintendent