Return to Headlines
Superintendent's Message - March 2017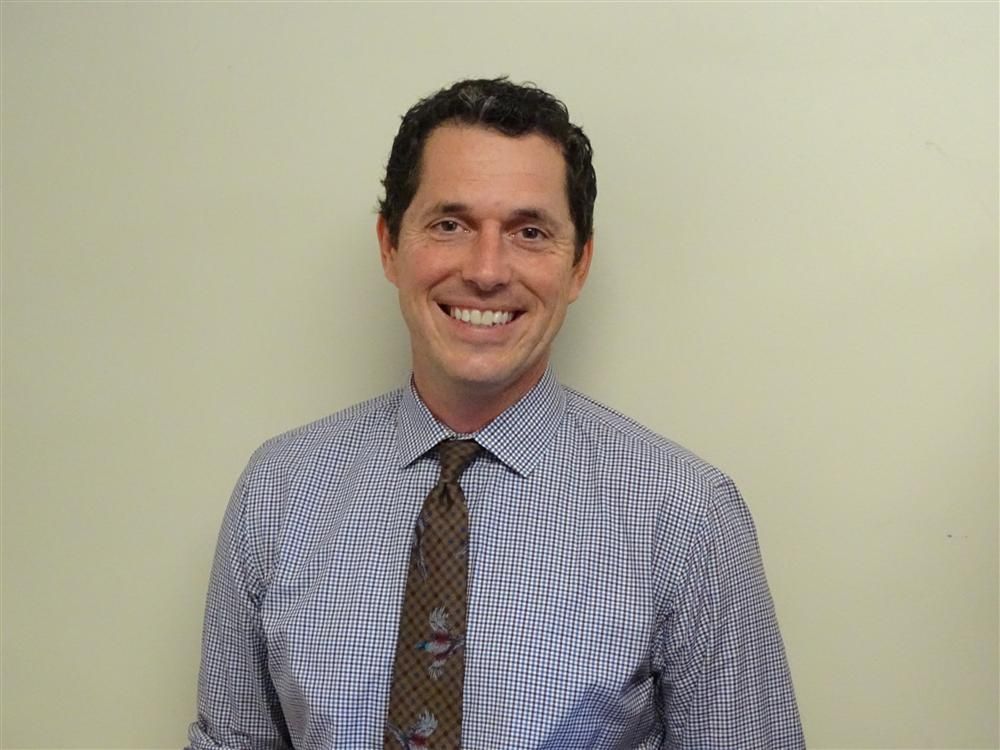 Dear Community,
March is upon us and as we close in on the homestretch of the school year, I wanted to take this opportunity to focus on our community. I continue to be amazed by the support and passion our community has shown toward the success of all our students.
It has been nearly eight months since you welcomed me to this community, and in that time I have had the opportunity to interact with both our home-grown talent and those we have recruited and now call West County home. Together, we have started to craft a path that builds and enhances on the works of those that have come before us. We started sharing that
path toward success for our students at various community engagements
.
The plan includes more resources for our school sites in the form of assistant principals, smaller class sizes in middle and high school, and counselors. We will also continue to focus on creating positive, inclusive, and safe environments for all our students and school sites. The foundation of our path is one built on community, and as we continue into March we want to highlight the people, like you, who make our community a home.
Internally, our staff is working hard to not only recruit new members into our family, but we are also focused on keeping the talent we already have. If you are interested in a career in teaching or a role supporting the education of our students, visit out our
jobs page
and find out why West County is a great place to call home.
We have many people making this a great place for students and their families. Folks like De Anza High School's
Paula Raj
, Grant Elementary School's
Tiffany Chieudjui
, El Cerrito High School's
Jessy Kronenberg
, and Korematsu Middle School's
Sarah La Due
. The quartet was surprised by the Ed Fund with a visit to each school announcing that each was a
2017 Teaching Excellence Award winner
.
There are so many other people in our community that do great things daily to ensure our students feel supported and loved. Kennedy's Wendy Eaglin and Phil Johnson, Verde's Eric Acosta-Verprauskus, Hercules Middle's Carole Peters, and former District administrator Antoinette Henry-Evans and the District's Nia Rashidchi and Sonja Neely-Johnson are great examples. The group spent a number of hours assisting their students with a Black History Celebration performance at the Feb. 15 board meeting.
You can also show your appreciation for the people who make up our community by nominating that person or persons for the Classified Employee of the Year. Nominations are being accepted through
Friday, April 14, 2017
. For more information,
click here
and to nominate someone
click here
.
I encourage you to stay tuned as we share stories throughout the month and for the rest of the school year about the people that make our community a home. So as we move toward the end of the school year, let's continue to care for one another, take time to reflect on what we have learned and accomplished, and to enjoy the journey we find ourselves on.
In community,
Matthew Duffy,
Superintendent