Return to Headlines
Superintendent's Message -- March 2018

En Español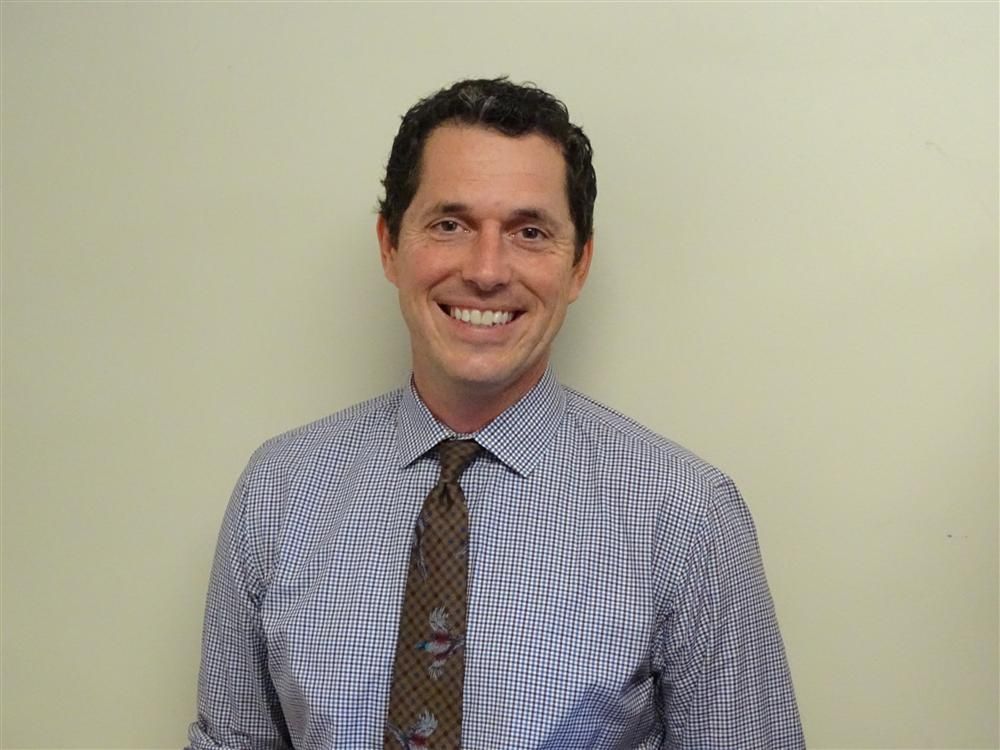 Dear Community,
The safety and security of our students are of the utmost importance. We know our students and staff cannot thrive educationally if they don't feel safe physically, socially, and emotionally. For years, the District has been working on creating more positive and supportive school climates for our students, staff and community members.
In light of recent events including the tragedy at Marjory Stoneman Douglas High School in Parkland, Florida, I wanted to take this time to encourage our community to be mindful of the safety precautions we have in place at our schools. Please work with your principals, teachers and school staff to follow and help enforce simple safety rules:
Sign in at the office when you visit a school, even if it is "just for a minute."
Only enter the campus through the front office and officially designated entry points.
Everyone should wear a badge. Every school office has visitor badges for you. Volunteers, employees, and contractors should also wear their badges.
If you do see someone on campus without a badge, please direct them to the front office or notify a school staff member.
These rules are in place for the safety of our students and staff. Your willingness to cooperate with the staff at your child's school goes a long way to helping us keep our campuses secure.
All of our schools are also reviewing their safety plans and working with District staff to enhance emergency preparedness.
In addition, we recently made two important hires that will help our schools provide safe learning environments conducive to academic success and socio-emotional well being.
Former Richmond Police Department Lieutenant Michael Booker will be our point person for emergency and safety preparedness. DeJean Middle School Psychologist LaShante Smith has been hired as the District's Climate Coordinator, responsible for helping us enhance the climate at all of our schools.
For 28 years, Michael made it his mission to build relationships with thousands of West Contra Costa Unified School District students and their families from the ground up as a peace officer with the Richmond Police Department. In his spare time, he fostered those same relationships with students on the hardwood as a basketball coach first for the Richmond Police Athletic League and then as the boys coach at Kennedy and El Cerrito high schools. After close to 30 years serving the community, Michael retired in December as a lieutenant. I am excited that Michael has joined our team because he will help us ensure our students feel safe, physically and provide thought partnership on the social and emotional side.

In addition to bolstering our efforts to ensure the physical safety of our students, we have increased our focus on their emotional and social well being. LaShante's work as our School Climate Coordinator is one of several positions being funded by the AB 1014 grant the District received over the summer. The grant is designed to help us address climate, culture, attendance, and truancy challenges in our district.

LaShante is currently a District psychologist working with our students at DeJean Middle School. She is engaged, committed and talented. She will now help all 54 of our schools build, enhance, and bolster the climate first at our Kennedy, Richmond, and San Pablo family schools during the first year and then expanding in the District during the subsequent years.
Bill Swift a School Community Outreach Worker from Pinole Middle School joins LaShante's team as a Dropout Prevention Specialist, and Arlene Ganir-Martinez completes the team as the Social Work Specialist. The grant also allowed the District to hire two full-service community school coordinators at Lincoln and Nystrom elementary schools where they will work to increase the services to families to ensure our students stay in school and feel safe and supported while there.
The safety of our students, both physical and social, emotional, must always be at the forefront of what we do. Without it, our teachers can't be the great leaders shaping and molding our students and ultimately our future leaders.
Thank you for your support and cooperation. Feel free to contact me if you have any questions or concerns. I will see you out there.
In community,
Matthew Duffy
Superintendent