Return to Headlines
Superintendent's Message -- April 2017

Dear Community,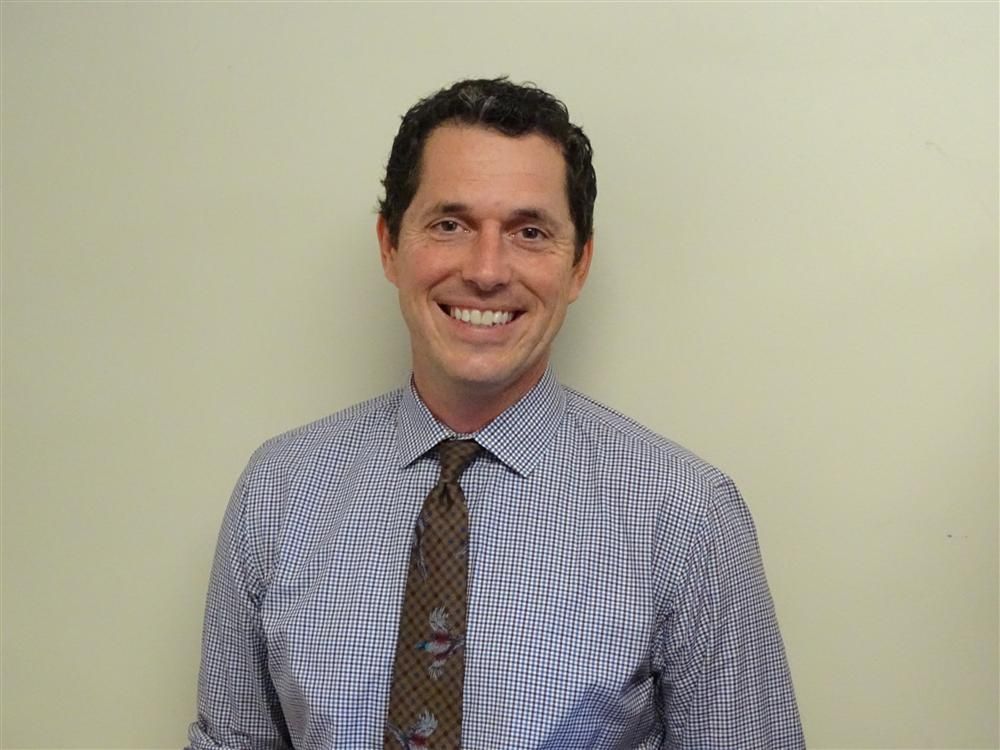 Welcome back from a much deserved spring recess. As we usher in April and prepare for the final nine weeks of the school year, our students, their families, and our teachers are in the midst of testing. This is the third year that California students will take the
Smarter Balanced Assessment Consortium (SBAC)
, which measures our students' academic progress in English Language Arts and mathematics. We know test results are only one way to gauge student success and we are excited that the state launched a new
accountability system
based on the whole child. But as our school communities embark on these tests, we know the SBAC provides us with a source of data that assists us in measuring how are students are performing academically.
Our District gains on the SBAC have risen a few percentage points since the inception of the tests. However, a closer look at the data reveals significant gains in some of our most underserved student populations. Peres elementary's overall ELA percentage for economically disadvantaged African American students increased by 6 percentage points while its 5th grade ELA percentage of economically disadvantaged Hispanic/Latino students rose 15 percentage points.
Peres' success is a result of Principal Jawan Eldridge and his staff analyzing the data and creating a schoolwide culture focused on student growth through effective effort. The school's approach to literacy is a collaborative mix of teacher input and innovation that has created a culture where students, teachers, and parents are constantly assessing progress in fun and meaningful ways.
While testing is not the sole way we should be measuring our students' progress, the data is one tool we use to help guide and mold our students for their futures. Knowing as much as we can about our students and their academic levels is essential for us as teachers and leaders. We know the research behind the importance of literacy and having our students at a certain benchmark by third grade. Given the importance of what we know about early literacy, our
2017-2018 roadmap
includes a focus on early literacy.
Next year, we will allocate more resources to early literacy, especially in grades TK through third grade. We want teachers, sites, and communities to approach literacy in creative ways similar to what some of our schools like Peres have done this year.
Our district has made strides in preparing our students, but we also know we have more work to do. Our work to ensure that more of our students are prepared cannot be done alone. Our community has shown its support and dedication to our students. During our mini-road tour to introduce the 2017-18 roadmap, the community also voiced its support for early literacy.
An important tool in the effort to improve literacy at all levels is having school and classrooms libraries with ample resources. This past November, voters passed the parcel tax extension, which provides
$9.8 million per year
for school libraries, lower class sizes, and to retain and recruit quality teachers. Since it is
School Library Month
and we are focusing on literacy, I want to encourage all of you to visit our school libraries and check in with our District librarians. Librarians like
Vickie Price
who open up new worlds to students through books at
Valley View
,
Stege
,
Verde
,
Olinda
, and
Nystrom
. Ms. Price said it best, that books "take you to places that you may never go."
So as we settle in from spring recess and prepare for the final homestretch of the 2016-17 year, I want to encourage everyone to keep up the great work and enjoy the journey that we are on.
In community,
Matthew Duffy
Superintendent