Return to Headlines
Board Approves New Associate Superintendent, Business Services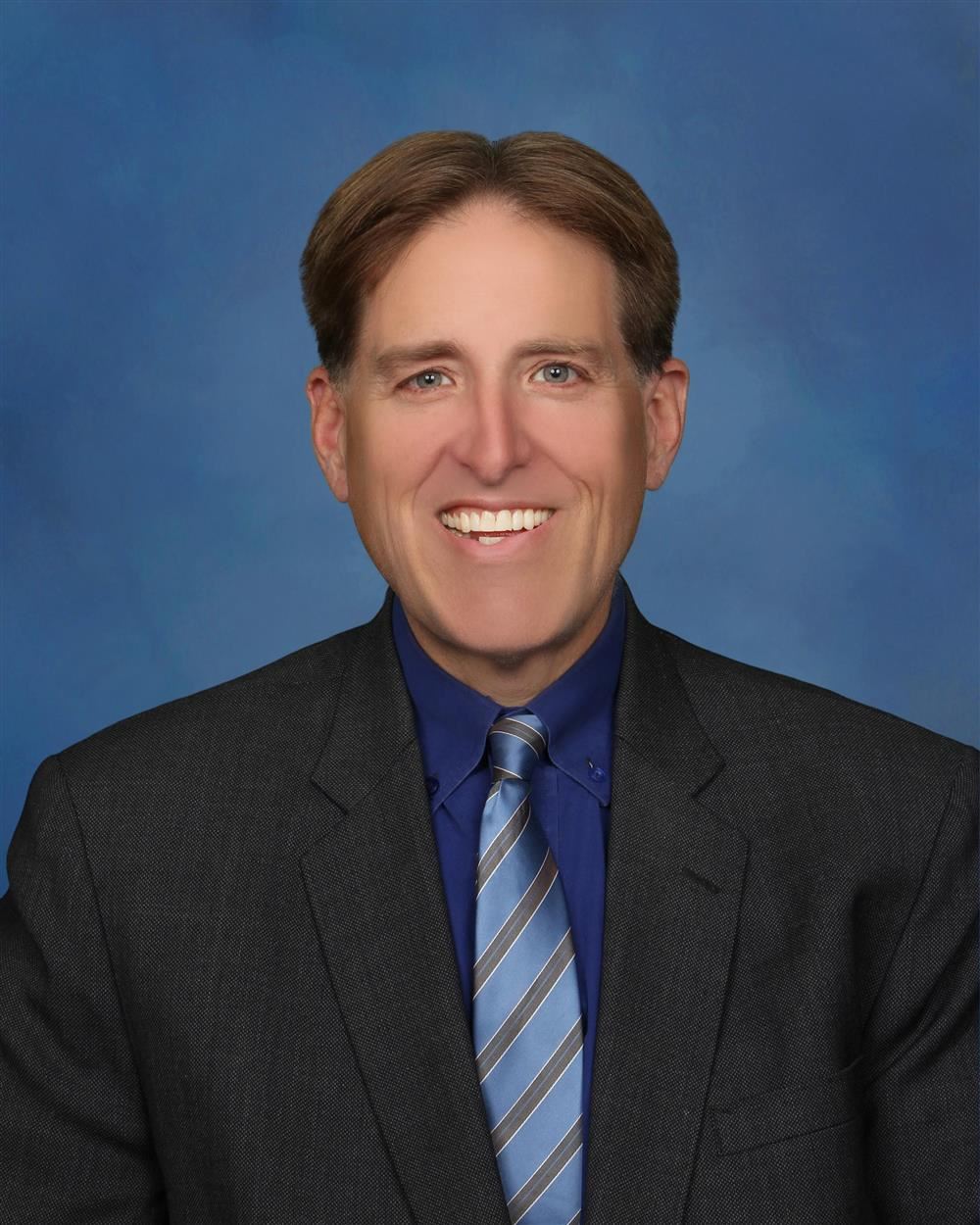 RICHMOND--The West Contra Costa Unified School District's Board of Education approved the hiring of Dr. Tony Wold as its Associate Superintendent of Business Services at its Wednesday meeting.
The Board voted 5-0 to hire Wold, who brings nearly 30 years of education experience to the District, including the past four years as the Assistant Superintendent, Business Services of the Westminster School District in Westminster, California.
"We are excited that Tony is joining the WCCUSD family," Superintendent Matthew Duffy said. "Dr. Wold brings an extraordinary amount of educational experience both in and outside of the classroom to WCCUSD, and he has a strong sense of the K-12 finance world. We look forward to him helping us strengthen our financial health so that we can provide the resources and services our students need for an extraordinary educational experience."
Dr. Wold begins with WCCUSD on Thursday, Aug. 1.
"This is a district with a lot of potential," Wold said. "There's been some challenges, which aren't the district's fault as much as the state's budget issues, but WCCUSD is a community that is ready to do some amazing things. For me, it's appealing to be part of that."
When he arrives, Wold said he will spend the first few months listening to the community while navigating the district's fiscal challenges.
"I need to learn the WCC story," he said. "That means truly listening to a wide variety of stakeholders. Each of those stories gets molded together to become the fabric of what the organization is. I need to understand and tell the WCCUSD story as if I'd been there a long time. The only way to do that is to reach out to many stakeholders."
Dr. Wold most recently served as Assistant Superintendent, Business Services in Westminster School District, where he oversaw the daily operations and management of accounting, budget, purchasing, payroll, employee benefits, information technology, warehouse, maintenance and operations, transportation, nutrition services and risk management. Wold was also responsible for managing the Westminster's $111 million budget.
In 2016, Dr. Wold helped coordinate the passage of a $76 million bond with 70.1 percent of the vote. The measure is designed to update and renovate Westminster's 17 schools, including improved student access to modern technology and construct a gymnasium for one of its middle schools.
The Westminster School District is located in Westminster Calif. and serves just under 9,200 students in 17 elementary and middle schools.
The Board of Education approved a three-year contract that will pay Wold $215,570.28 in the first year.
Dr. Wold is a 1990 graduate of the University of Southern California and he also received his master's degree from National University in 1994 and his Ed. D. from USC in 2005. He taught for five years at Granger Jr. High School in Chula Vista, California and over the course of his 28-year career he has also served as an assistant principal, principal, administrator and director.
Dr. Wold has been married to his wife, Lisa, for 23 years. Their daughter Storm is a sophomore at the University of San Francisco, where she is studying to be a teacher.