Return to Headlines
Literacy: Every Moment... Every Day! Event at De Anza High
By Destiny Caster
Upcoming ECHS senior
It takes a village to learn how to read, and on Tuesday, June 18 the West Contra Costa Unified School District brought together its village at the inaugural Literacy: Every Moment ... Every Day! event.
Hosted at De Anza High School District staff, teachers, families, and community partners came together to talk about the importance of literacy and how it impacts children from birth through adulthood.
Keynote speaker, Gene Kerns, kicked off the literacy event with a discussion and presentation about the state of literacy in the United States entitled "Why Reading Growth Flatlines and What You Can Do About It."
Kerns stressed that literacy is the foundation and the key to learning and that to keep kids on pace he emphasized between 90-120 minutes of purposeful reading and writing daily. Parents/ guardians should create safe spaces at home for writing, reading, and talking to, help children gain a "deeper understanding in comprehending words naturally".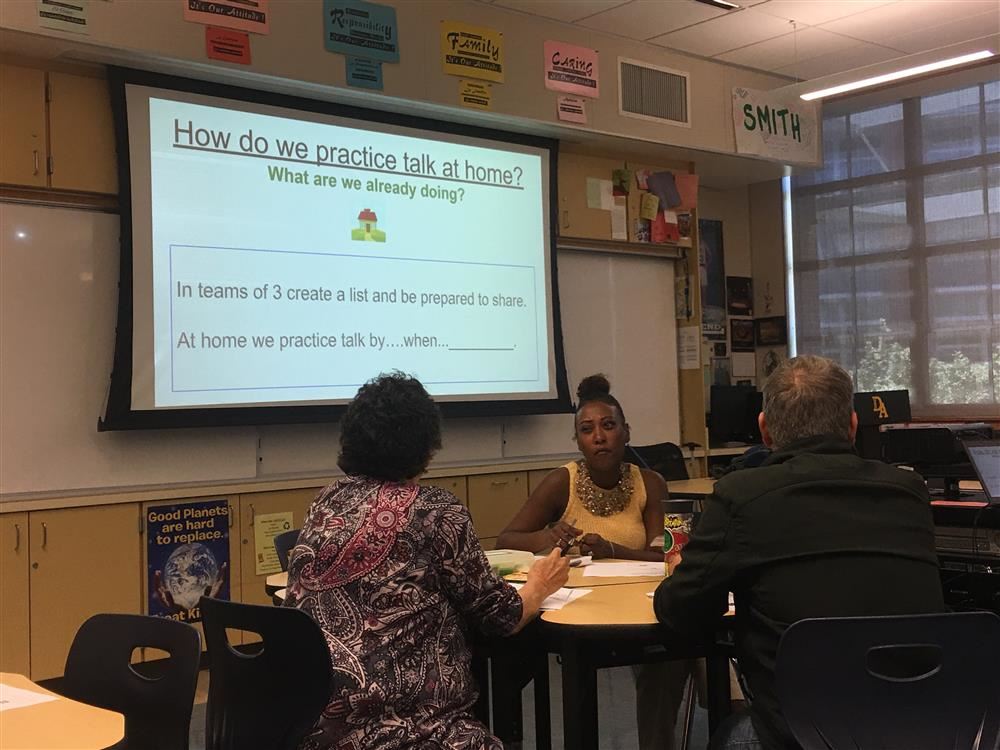 WCCUSD's Director of Community and Family Engagement Martine Blake and Coordinator of Multilingual & Multicultural Services Esaul Orozco addressed how talking is a "major motor" to literacy and intellectual development in their session "Oracy Development". To be able to speak, the growing child needs to "believe that they are in a safe space and they are free of any distractions,'' according to Orozco. Educators and parents must create a culture for their children to learn and grow in order to feel more inclined to speak.
According to Blake, "Speaking doesn't have to be a formal occasion, it can be when a parent is picking their child up from school and simply checking in and asking how their day is. The conversation should be intentional and age appropriate because it will be better received by the child and make them feel more inclined to continue. Children will begin having self-teaching moments that will continue to build their social and emotional confidence to be able to converse in any setting."
Reading engagement at home starts with family. It is not the family's role to teach a child how to read. However, it is the family's role to "support, monitor, and advocate their child's reading,'' said Teneh Weller. At an early age, parents or guardians can give the responsibility of reading to a child in many ways. Instead of having the child feeling like they have to read, parents can make it fun for the child to read by giving them a task they're excited about.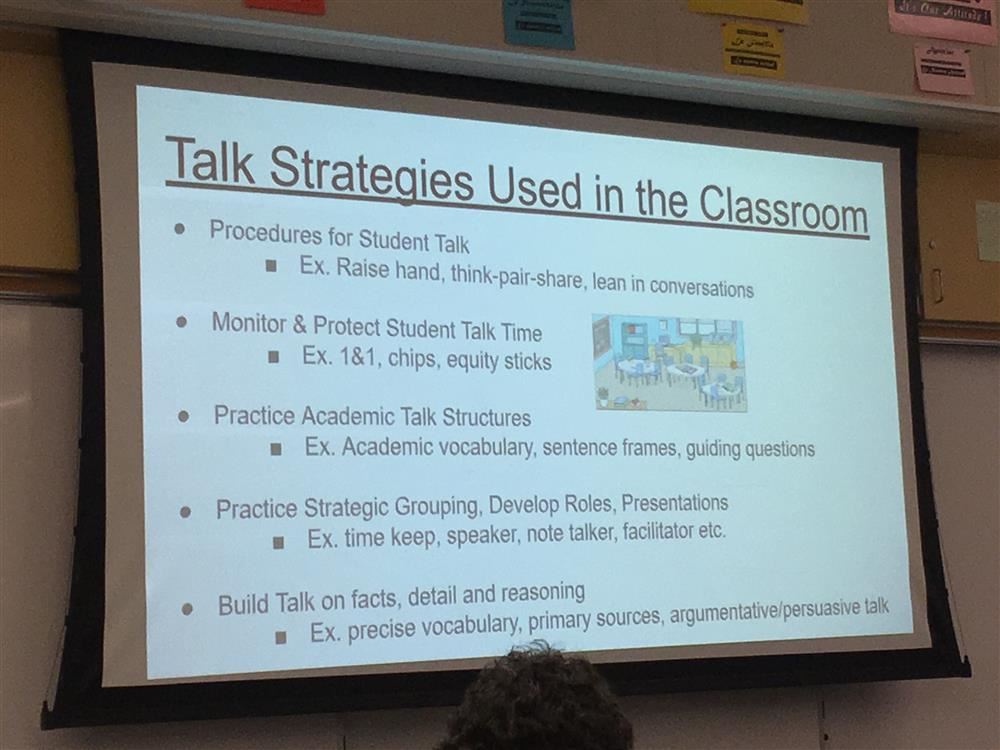 Weller continued and said children are always excited to step up and do "grown up things." In her session, Weller tells parents to start asking what the street signs say while driving home or reading the menu at a restaurant to help them gain more confidence in reading and speaking. She continues with as children get a taste of responsibility, their literacy skills will continue to grow.
"The journey is not done when a student crosses the line at grade three,'' Kerns said.
The journey starts now. Using the opportunities to improve literacy around the community builds stronger children. Going to the library after school or even watching a movie and talking about it with them can make a difference.
"We can do it," Kerns said. "For the sake of everyone. For the sake of our future scholars."
If you have any summer story ideas, please contact the Communications Department at communications@wccusd.net.