Return to Headlines
Superintendent's Message -- May 2019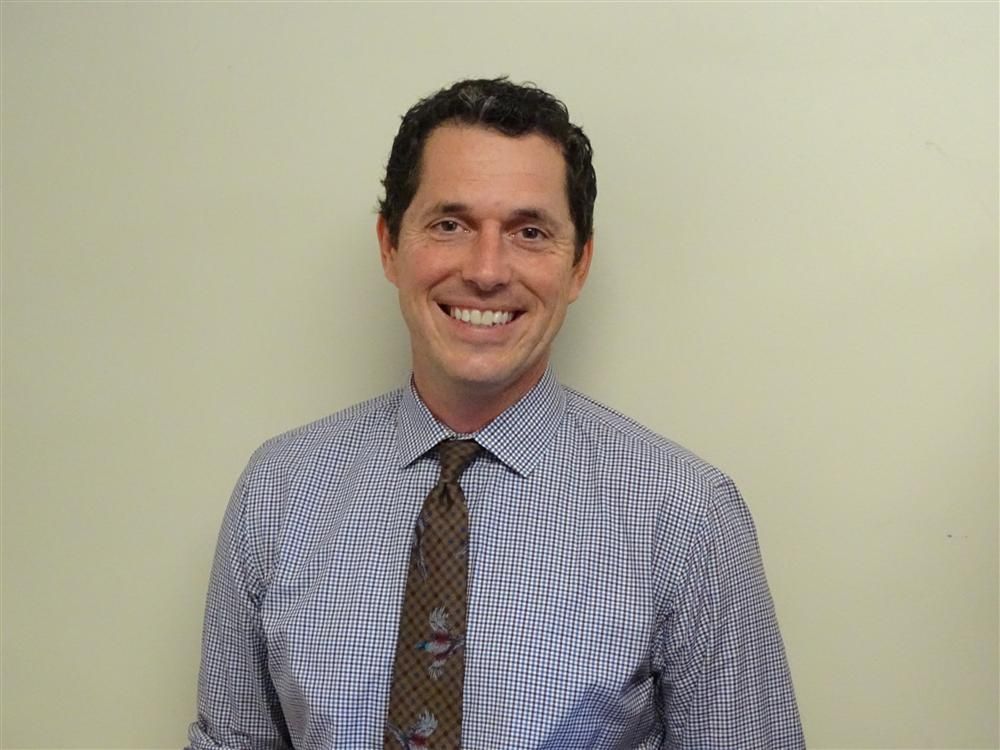 Dear Community,
We kicked off May celebrating 515 Richmond Promise scholars from the city of Richmond, including 319 of our own from 10 high schools in the West Contra Costa Unified School District at the annual Richmond Promise Scholars Celebration. Thanks to the Richmond Promise and Chevron the next generation of leaders will have guidance and financial support to achieve and exceed their college dreams.
Kennedy High School Senior Cristian Valdez said something that really caught my attention and it is something I have thought about and continue to think about. Cristian, who plans to continue his education journey at Contra Costa College said the Richmond Promise was privilege and that getting help like this to reach his dreams was "really cool."
The Richmond Promise is about opportunity and opening doors and supporting students to and through their educational careers. As the WCCUSD community, our goal is to ensure that every student in this District is afforded that opportunity to succeed at every level and at every school. The soul of the District's Roadmap is built on that spirit. As we come to the close of my third year, I have been thinking a lot about the Roadmap and its evolution. Part of that is professional growth that my team and I have been doing.
Throughout the year, my team has participated in a Community of Practice with a set of other school districts. Known as the Deeper Learning Dozen, this learning opportunity has allowed 12 school districts across the US and Canada to come together to focus on deeper learning, equity, and leadership. I left our last two-day experience inspired that the student learning experience must be the central focus of the Road Map. And, it is giving students deeper, authentic learning experiences that will support our Roadmap goals.
I came home believing that we have not truly put the students and the student experience at the center of what we are doing every day. We are getting there but we can do more. What do students think of our choices of instructional materials? How do students help us debrief our most recent school climate surveys? How do students help us let teachers know where they do wonders and where they struggle? If we are to truly transform learning experiences for students, we need to make sure that the learning experiences for students are engaging, empowering, and challenging. And if we are truly a learning organization, we need to do this for the adults in the system too. Ultimately, only the students will really let us know if they are engaged, empowered, and challenged.
I am more emboldened to lead the efforts to transform learning experiences for WCCUSD students so that each and every day is a great one for them and make sure that equitable outcomes for all students are the target with a clear charge to close the persistent achievement gaps. If we do that for the most vulnerable and the historically underserved students in this District, student achievement will follow.
Accountability is necessary in what we do. We need to know if what we are doing is best for students, and accountability is a key component to help gauge and focus our efforts. But it can't be the only thing, and it can't be the driver. What drives us must be the student experience, and as a District of learners that applies to all of us from our youngest in pre-k to our oldest leading the classrooms and schools. If we create the environment where learners feel safe, empowered, and engaged, achievement will follow. There are examples of this already happening across this District from classroom to classroom and from school to school, like Shannon, Lincoln, Mira Vista, and De Anza.
So as we close the year with promotion ceremonies and graduations, I encourage everyone to lean in with us and help us ensure that students are always at the center in everything we do.
Enjoy the celebration season and congratulations to the students and their families for the Reclassification, African American Students of honor and 2019 graduates for the success. I will see you out there.
In community,
Matthew Duffy
Superintendent