Return to Headlines
Superintendent's Message -- April 2019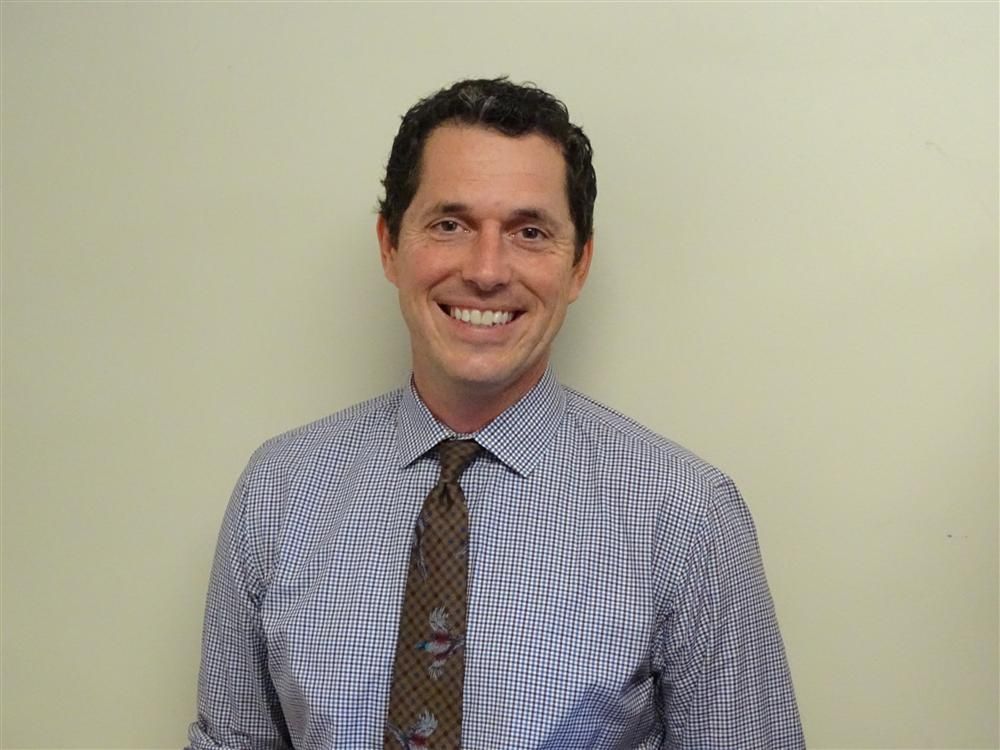 Dear Community,
Can you believe that we have less than seven weeks left until the end of the school year? Our team is fully committed to working hard to finish strong and build the path for the upcoming school year.
Over the past few weeks, I have had the opportunity to sit down with small groups of students from our high schools. The honest and frank conversations gave me, and us, a lot to think about as we move forward.
The main theme that stood out is the impact we, as adults, have on students. Whether it was a teacher, principal, food service worker, or custodian, the students remembered the relationship they had with those adults, both positive and negative. In everything we do, relationships matter, and WCCUSD students are paying attention to those interactions. Students want and need those connections, and they want and need us to support and push them along their educational journey.
The District's Roadmap was built with students at the center and focused on building relationships including: the relationships students have with the adult leaders at schools; the relationship between students and the learning in the classroom; the relationship between the school and community; and the relationship everyone in this District has with one another. To make significant growth for students and the community, strong relationships are critical.
I would also be remiss if I did not talk about the Smarter Balanced Assessment Consortium that a majority of students began taking this month. For more information about testing season, including SBAC and Advanced Placement please see last April's message. Here are a few things you can do to help your student prepare:
Ensure your child gets a good night's sleep before the test.
Have your child eat a healthy breakfast. Most of our schools now serve breakfast in the morning, so this is something that we can help your provide.
Make sure your child gets to school on time on the day of the test.
Talk to your child's teacher if you have any questions or concerns about the testing.
Encourage your child to do his or her best.
Finally, this month we start celebrating students with the Richmond Writes! Poetry winners, the 54th Annual Student Art Show, and the spring music festivals. It is a prelude to the Richmond Promise and Ed Fund celebrations in May and it culminates with promotion and graduation in June.
As always please take a moment to enjoy the successes, reflect on our work, and continue to come together for one another. See you out there.
In community,
Matthew Duffy
Superintendent