Return to Headlines
Superintendent's Message -- February 2019

En Español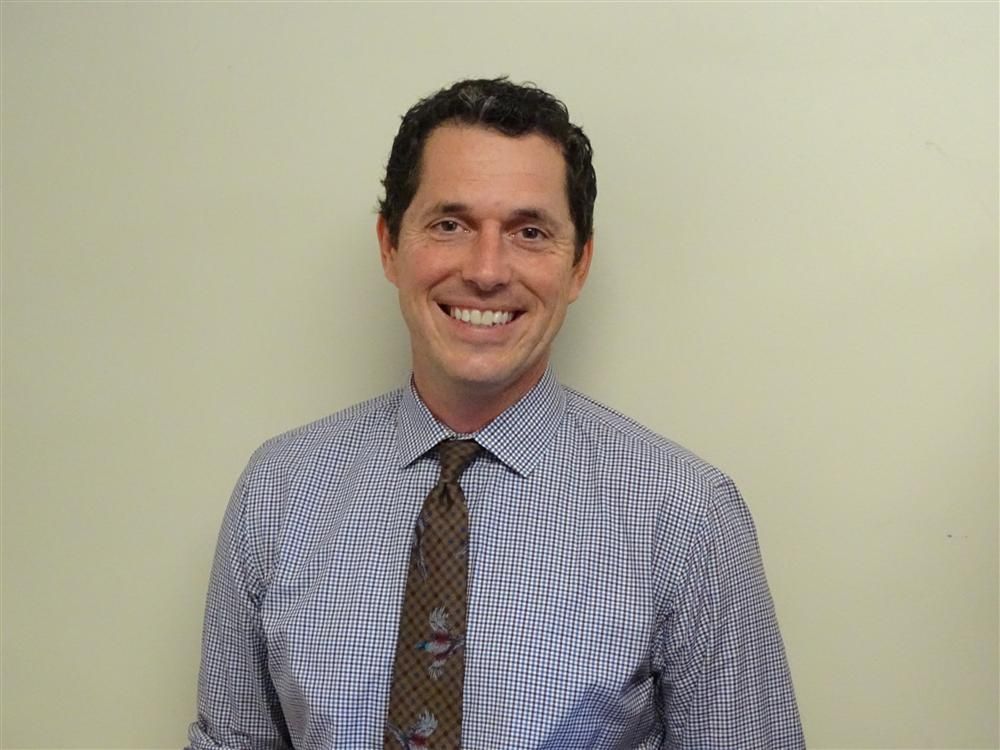 Dear Community,
One of the best aspects about leading the West Contra Costa Unified School District is the position it affords me to interact with and hear from so many people in this community, especially students. As we begin February, we have an opportunity to hear from students, staff and families through a new culture and climate survey called Youth Truth. The District's Youth Commission is leading the drive on the new survey and is urging everyone to take part to help us provide the safest and most conducive learning environments.
Student voice is one of the most powerful tools we have to gauge how we are serving WCCUSD students both in and out of the classroom. There is no better way than to hear directly from them. The Youth Truth survey is taken entirely online and takes less time and has fewer questions to complete, asks more relevant questions, and we receive the results just two weeks after the last submission.
Students and staff started taking the survey on Monday, Feb. 4 and families started taking the surveys on Saturday, Feb. 2. The survey closes on Friday, March 1, and we will have a variety of opportunities throughout the month for families to take the survey. We know that culture and climate are essential to create schools where learning flourishes and students thrive. And in order for that to happen, we need youth voice and your voice.
Youth voice is not just a tool to improve culture and climate in WCCUSD. It also reveals the pulse of our society. Youth voice is raw, real, and unfiltered. Throughout history youth voice has been the catalysts to revolutions that have sparked change across our country and been the witness to tragedy and triumph.
In WCCUSD, youth voice is on display in a number of ways from the Youth Commission, to student board members to a plethora of student-led projects. Among the most honest and real projects is Humans of Richmond where Richmond High School seniors in Maya Kosover's Advance Media Communications class talk to their fellow classmates and citizens along the 23rd Street corridor. Story by story, the students interviewed and the students producing the pieces are helping to change the perception of not only Richmond high but Richmond with voices that are often left out of the conversation.
The District's Youth Commission will highlight student voice this month, including a push to recognize student voice week and releasing podcasts about Youth Voice. The Commission also presented to the District's Board of Education on Feb. 6.
I encourage families to take the Youth Truth Survey, and I ask for you to help promote the survey with your friends, families, and colleagues that have students in the District. The family survey is available here.
It is fitting that we are embarking on the Youth Truth Survey during Black History Month, a time where we honor and celebrate the contribution African-Americans have made to all aspects of our society, democracy and country.
Dr. Martin Luther King Jr. was a 17-year-old sophomore at Morehouse University, when he had one of his first pieces published publicly in the Atlanta Journal Constitution. In the editorial, Dr. King wrote that African Americans wanted the same rights and opportunities afforded to other American citizens such as earning a living at work, education, health care, and other basic rights.
Throughout this month, schools in the District will not only study and honor figures like Dr. King, but other national and local leaders like Sylvester Greenwood, the first African American to serve as Superintendent. You can read more about Mr. Greenwood in our February 2017 message to the community. Mr. Greenwood was able to connect with everyone in the community and had a special knack for connecting with students.
Thank you for the time. I will see you out there.
In community,
Matthew Duffy
Superintendent