Return to Headlines
Superintendent's Message -- January 2019

En Español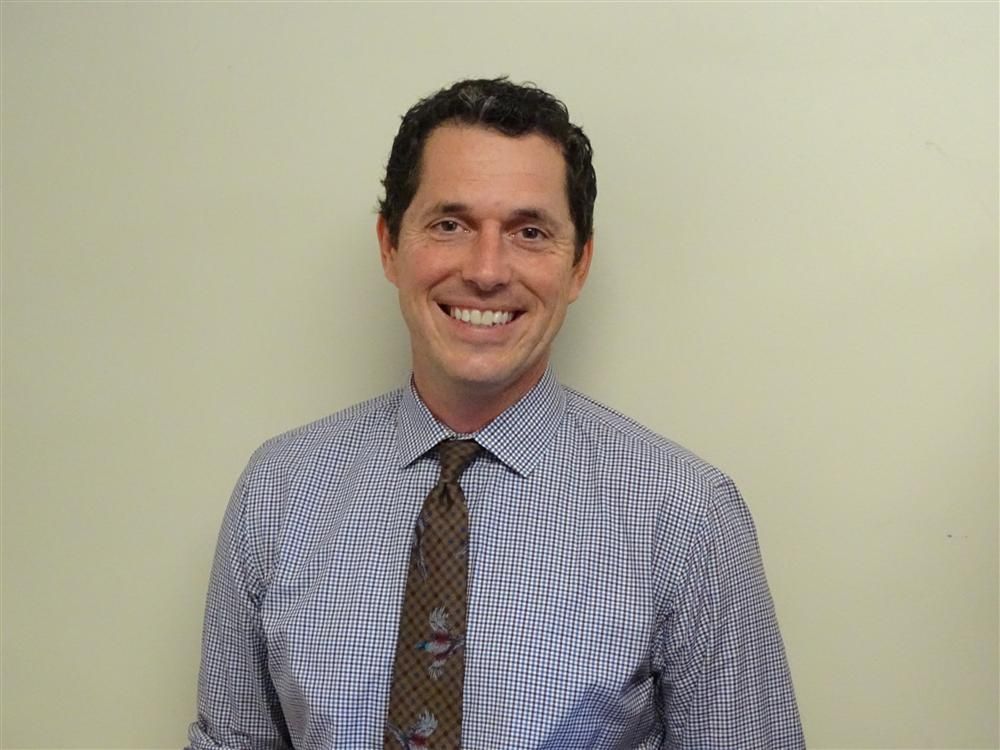 Dear Community,
Happy New Year and welcome back. I hope everyone had a safe and restful winter break. I look forward to this time of year because it's a special moment for families to begin their child's K-12 educational journey. Kindergarten registration opened on Monday, Jan. 14 for the 2019-20 school year, giving us an opportunity to showcase the wonderful programs and services available for students at schools throughout the District.
This is a chance for families to learn about the tremendous experiences students receive at schools like Montalvin, Peres, and Verde, which have expanded to become the newest K-8 schools.
We also increased our foreign language offerings with Downer joining Stewart and Washington as Dual Language Spanish Immersion schools. We also can't forget the West County Mandarin School, the only Mandarin Immersion traditional public school in the East Bay. West County Mandarin began taking enrollment for its third class of kindergartners.
All of our elementary schools do a great job of supporting families in a variety of ways from extended learning opportunities after school to social emotional support in and out of the classroom to award-winning visual and performing arts programs, including instrumental music at all elementary schools beginning in the fourth grade.
It's not just the elementary schools that should receive your attention at this time of the year. On Monday, February 4, all of our schools take center stage when the open/transfer enrollment period begins. This is another opportunity for families to research the programs and services at each school and apply (space permitting) for the one that best fits the needs of their children.

At Helms Middle School, Principal Jessica Petrilli and her team have built a fabulous culture for students, staff, and the community. Through its work over the years, Helms' culture has cultivated an environment that gives students enriching experiences in and out of the classroom.
The Cougars have reinforced positive behavior to create a safe environment where students are encouraged to talk out their differences, approach adults when there is a problem, and actively practice the school's four B's: Be Safe, Be Respectful, Be Responsible, and Be Present.
In the classroom, Deven Halcomb has built a great music program that was just awarded a Step Up to the Plate Education Grant from Wells Fargo and KNBR. The program feeds to Richmond High School where its' band, led by Andrew Wilke, is also a point of pride in the community. Helms is also organizing study trips to the Exploratorium and New York City, and its Black Student Union is fundraising for a trip to Washington D.C.
Principal Petrilli and a group of teachers also host book clubs with students to help them reach their reading goals of improving by one-and-half grade levels. Petrilli and her group are reading either "Wonder" or "The Fault in Our Stars".
As Principal Petrill said, "We are committed to giving students experience inside and outside of the classroom that are enriching and useful."
The amazing people don't stop there.
One of our more unique schools, Vista High School, is home to a pop star, race car driver, and nationally-ranked tennis player. Principal Edith Jordan-McCormick leads Vista, an independent study high school that allows students to learn on a schedule that fits their lives.
In her first year, Principal Jordan-McCormick has also worked with the Leadership team to build a culture that is conducive for students, staff, and families. Vista's size allows its teachers and staff to build close bonds with students and to tailor learning in a variety of personalized ways. Students work at their own pace and check in regularly with Vista's staff.
Like our nationally recognized high school Middle College, students at Vista meet requirements to enroll, including certain English and Math assessments. And like Middle College, once students are enrolled they are allowed to participate in their resident school's extracurricular activities.
These highlights are just a fraction of the great opportunities that are happening in our schools and District. I didn't touch on all the great work our certificated, classified, administrative and other teams have done to enhance our classrooms, front offices, before and after school activities, and lunchtime. I also didn't talk about all our additional departments and programs that keep our District going.
Share your great stories about the people and programs in our District with your family members, friends, coworkers, and other community members considering our schools. You live those experiences and interact with those wonderful people every day. We must continue to work together, collaborate, talk, and share what we see in our District.
Don't forget kindergarten registration is open and open/transfer enrollment begins Monday, Feb. 4. You can find more information on our website. Lastly, we have another opportunity to tout our schools and program at the West Contra Costa Education Fair from 10 am to 2 pm on Saturday, Jan. 26 at the Richmond Memorial Auditorium.
Thank you for reading. See you out there.
In community,
Matthew Duffy
Superintendent