Return to Headlines
Superintendent's Message -- December 2018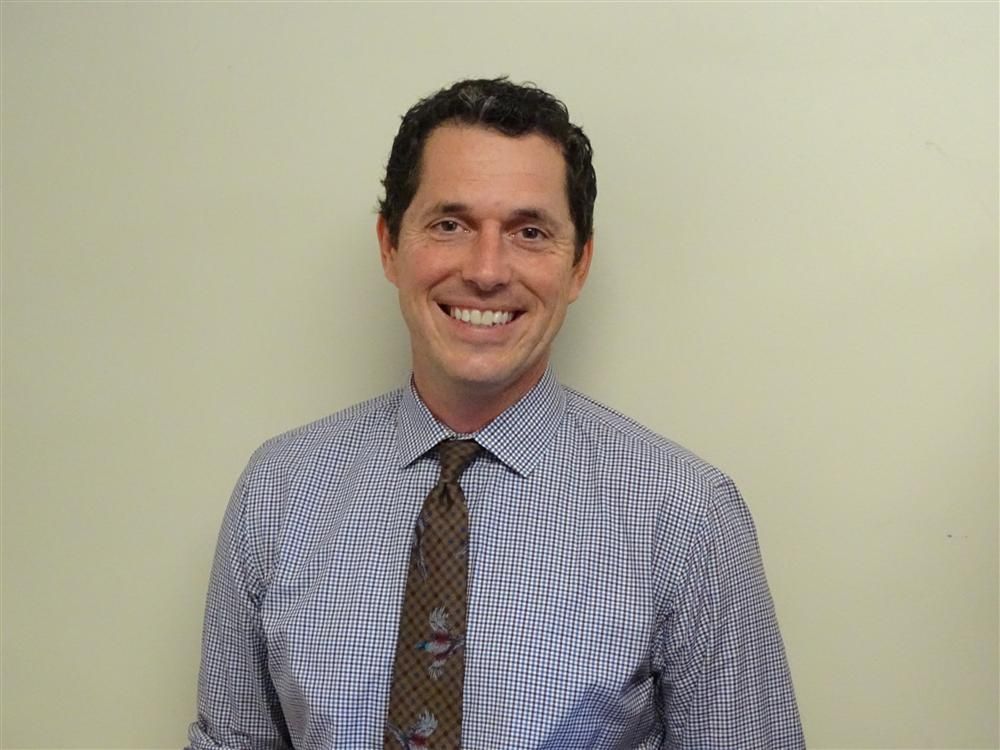 Dear Community,
In just a few weeks, the winter break begins and we will close out 2018. And, before we begin 2019, I wanted to talk about what is ahead for us in the future. At the end of the 2017-18 school year, the West Contra Costa Unified School District's Board adopted Roadmap 2022, an ambitious plan to ensure that more students succeed and are prepared for college and beyond. Part of that plan included compensation increases for employees and a commitment to reduce the budget to fund the increases.
Like many of the districts across the country, we struggle to retain talented employees, especially teachers. WCCUSD has been viewed as a training ground where teachers honed their craft and received valuable experience at schools and departments only to leave in a few years for either higher paying districts or more affordable places to live. Over the past four years, we hired 839 teachers or about 210 teachers per year.
A portion of the District's 2022 Roadmap is focused on Thriving Employees to help address retention issues. We developed the plan knowing that the adults who surround students, both directly and indirectly, were key to their success. In WCCUSD, teachers are a key component to help ensure that we reach the achieving students goals set forth in the Roadmap. The Roadmap focuses on instruction but it also relies on the environment around instruction and the people that help to support learning.
The Board took a positive step last year, dramatically improving compensation for employees, including teachers. The raises took us from among the lowest teacher salaries in Contra Costa County to among the highest. Over the next three years, the District has committed an additional $28 million to overall employee compensation.
In 2019, we will be faced with tough decisions to help keep those commitments. Part of that work is to continue to look at the budget and what we fund. In recent years, we have managed to increase salaries and expand programs for students thanks to the Local Control Funding Formula that promised to bring school funding up to the 2007 level and some one-time funding allocations from the state.
Here is the new reality:
We face flat funding or much smaller revenue increases from the state now that the LCFF is fully funded; and
Our expenditures are rising faster than revenue, especially costs outside of the school districts' control like the mandatory contributions to pension programs and increasing health care costs; and
Like the majority of California school districts, we are faced with declining enrollment; and
We are sharing more of our resources, like our parcel tax, with charter schools
In order to meet our financial obligations, the District must reduce its budget by $16 million over the next two years ($12 million in 2019-20 and an additional $4 million in 2020-21). (Note at the Dec. 12 Board meeting $12.5 million in reductions were made.) We continue to examine all aspects of what we do as a District and have identified areas in which those reductions could take place. Among the biggest potential reductions are contracted services, and central office staffing, as well as district programs and positions. I encourage you to take a look at what we are facing and the steps we are proposing to take to ensure that we remain a District that supports its people.
Last year, it took a great deal of collaboration, teamwork, sacrifice, and listening to help this District ensure the success of students. We will need the same elements moving forward as we address the budget challenges ahead. But, I know we can get there together.
As always, if you have any questions, ideas, or comments please do not hesitate to share those with me, your principal, teacher, or school team member.
Enjoy the holiday break, and I look forward to seeing you out there.
In community,
Matthew Duffy,
Superintendent