Return to Headlines
Superintendent's Message -- October 2018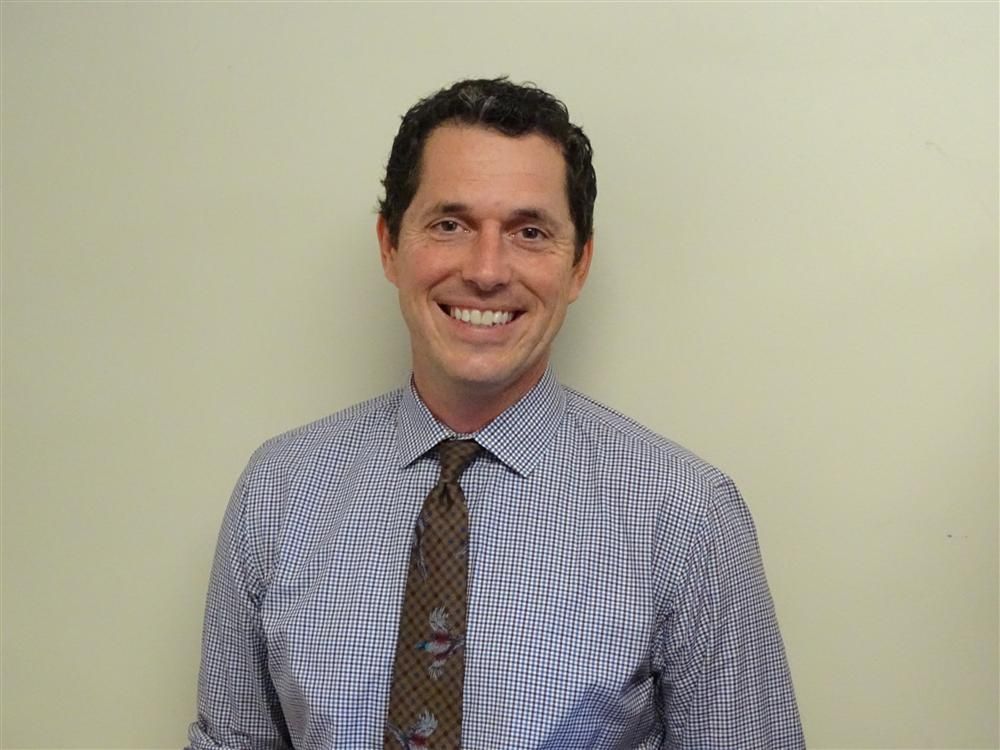 Hello Community,
Happy October. The first eight weeks of the 2018-19 school year have flown by, and there are a number of exciting things happening in the District.
This month marks the opening of the Richmond Promise Scholarship application, the Free Application for Federal Student Aid (FAFSA) and the California State University application period for Fall 2019. So all West Contra Costa Unified School District seniors should be filling out college and financial aid applications this month.
The Richmond Promise kicked off its application period with a free workshop on both its own application and FAFSA on Oct. 1. More than 40 seniors and their families attended the workshop and helped the Promise ride its record number of recipients from a year ago. It was a fitting way to start College Awareness Month. Throughout the month we will highlight and promote college and career in the district. The District's current college readiness rate is around 44 percent, meaning that 4 out of 10 seniors that graduate from WCCUSD schools are prepared to succeed in college and career.
As a District, we know we must do better to ensure that all WCCUSD graduates are ready to either succeed in college or career. The District's Roadmap 2022 goal is to have 80 percent of graduates college and career ready. To ensure that more students are college ready, we have increased the focus on college and career pathways, partnered with the Richmond Promise to expose students to college well before they enter their junior or senior year, and we are working to align more curriculum so that it qualifies as A-G. School sites are also doing fantastic things to ensure kids are prepared for college and beyond.
Two weeks ago, I visited Pinole Valley High School where the Spartans' administrative and counseling teams held mini workshops for seniors that were A-G eligible and encouraged them to consider applying to a four-year university. As one counselor told a group, "The sky's the limit." We want all students prepared to meet their dreams regardless if they choose to attend a two- or four-year university or head directly into their careers. Our job as a community is to prepare students to succeed in all avenues of life.
The District has a number of programs and partners, like the Richmond Promise, to help students achieve and exceed their goals. The Young Scholars Program and the District also co-sponsored The Help a Brother Go to College fair on Sunday, Oct. 14 at El Cerrito High School. It is the only college fair in the state that is designed exclusively for young men of color. In addition, the District held its annual college day on Wednesday, Oct. 10 where eighth and ninth graders took the PSAT, sophomores and juniors took the PSAT NMSQT, and seniors took the SAT. This is the District's sixth year administering and covering the cost for seniors to take the SAT.
We are also working to ensure that students are well prepared for college and career before they reach middle and high school by focusing on early literacy and ensuring that third graders are reading on level and that more African American students are proficient in mathematics by the sixth grade. We are also working to ensure that our English Language Learners are English proficient within five years of joining the WCCUSD family. We know we have work to do as indicated by the latest SBAC results. We know the need and urgency to do more, and we are on the way to ensuring that those outcomes do turn around. We have increased our teacher retention, offered more support to employees, and deepened the focus on what is happening in the classroom and in our schools. We know that the work in those areas will translate to the success of WCCUSD students.
Lastly, tomorrow Thursday, Oct. 18 we are participating in the Great California ShakeOut on Thursday, Oct. 18, a worldwide earthquake drill where students and staff will practice how to drop, cover, and hold on if an earthquake ever occurs during school hours. I encourage you to talk to your child about the shakeout, and contact your principal if you have questions about the event.
Have a great month, and I will see you out there.
In community,
Matthew Duffy
Superintendent