TCAL Badminton

1st place Girls Singles - Leslie Saechao
3rd place Girls Singles - Nayeli Peña
3rd place Boys Singles - Gonzalo Guevara
4th place Boys Singles - Jose Huendo
3rd place Mixed Doubles - Jonathan Castro & Angela Banda
4th place Mixed Doubles - Julien Acosta & Llohana Acosta

Kimberly and Lucero Rios, Girls Doubles 2nd place D1

Angie Banda and Jonathan Castro, 3rd place Mixed Doubles.

Girls Singles 3rd place and 1st place
Nayeli Pena and Leslie Saechao!
Richmond High School's Black Student Union hosted two TownHall Meetings on Friday, April 13th and Monday, April 17th to address recent complaints about the lack of penalties and/or consequences for persons caught using the "N" word, as it is offensive to African-American students. This is a district wide, county wide, and national wide issue that should be addressed at a local level before it gets any worse. Students in the BSU are making their best efforts to reach true equity, not only at Richmond High School, but also in the surrounding community. This is just one example of the things the BSU does throughout the school year.
Announcements
FREE SUMMER CODING OPPORTUNITY

The Richmond High School robotics team in with partnership with Chevron is hosting a summer coding class for students as a way to promote Science, Technology, Engineering and Mathematics. Students will learn how to do coding in Python and gain a foundational understanding of how it works. Take the first steps toward gaining skills for tech focused opportunities!
Please, click here to register.

Robotics place 6th out of 60 in the heart of Silicon Valley

Check out the article written by the Richmond Standard on our awesome team here:

Richmond Standard BioMechs article

Check out their performance at Silicon Valley here:

Check out our awesome Yearbook Video

Buy your 2017 yearbook for $65 at the cashier.
Soccer TCAL Boys and Girls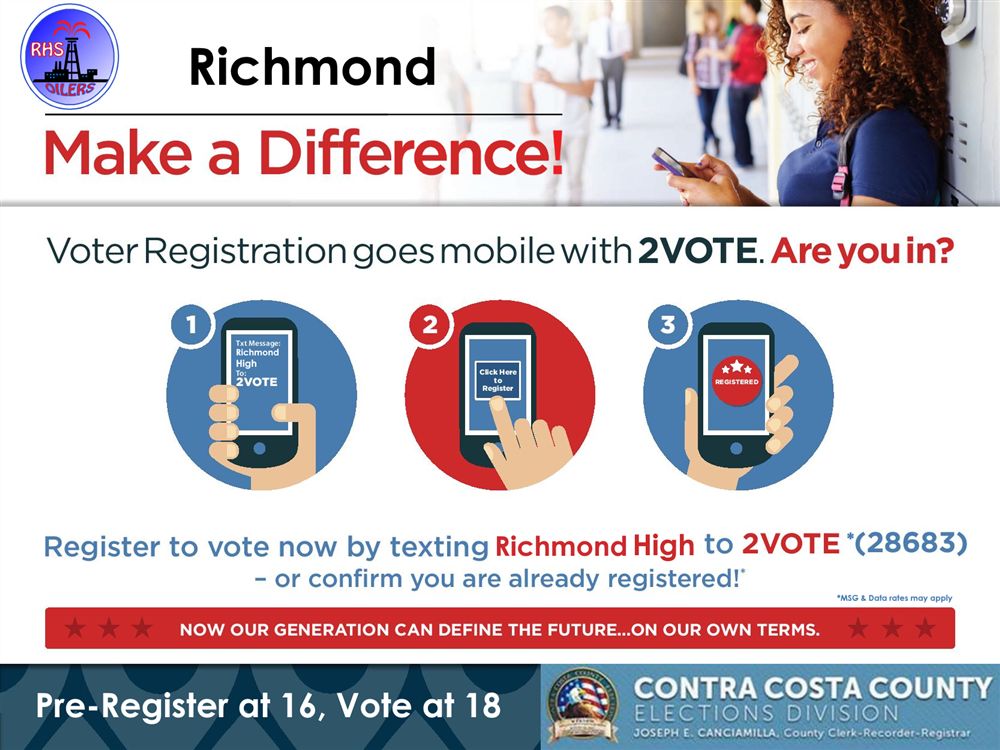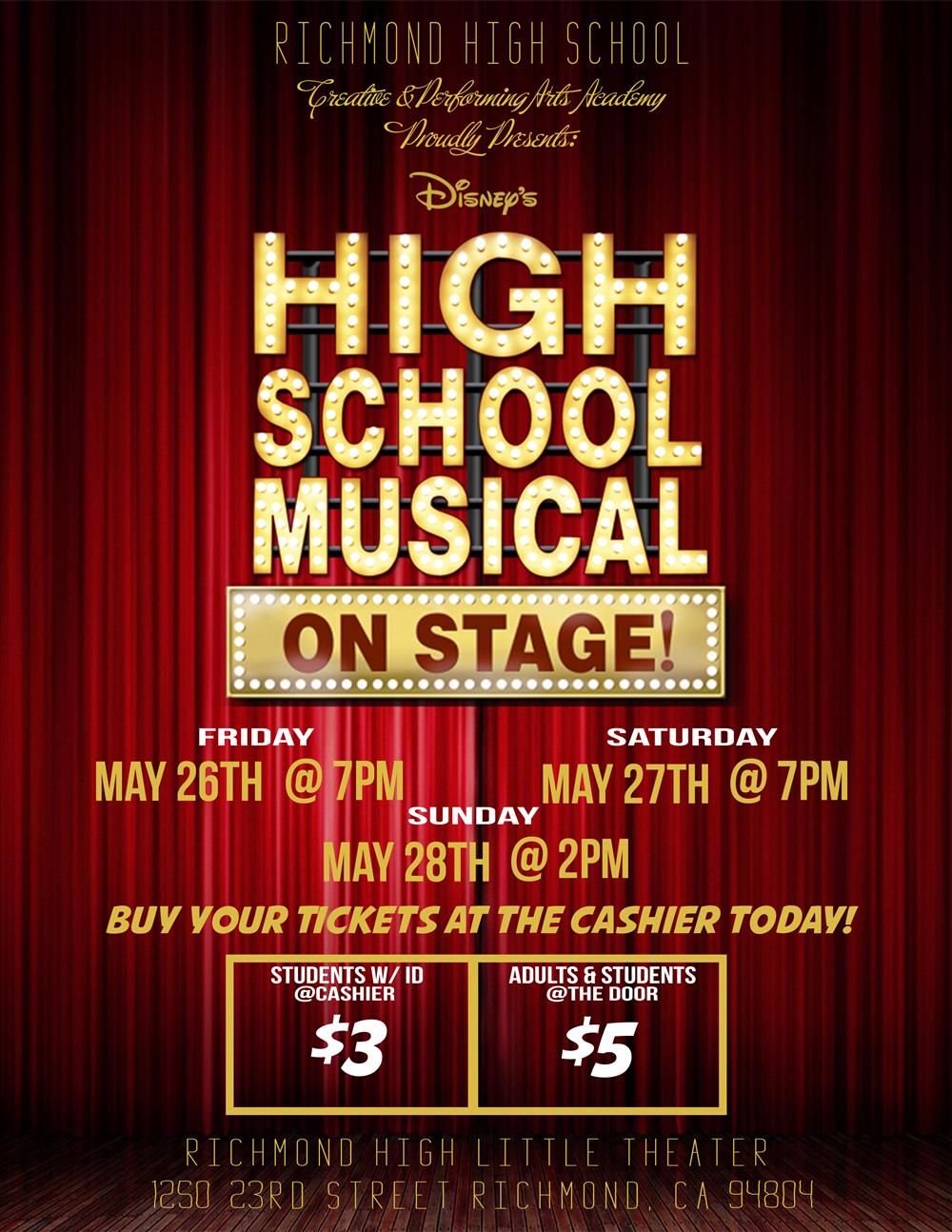 Congratulations Oilers!

109 College

Acceptances!

46 students accepted to CSU's

12 students accepted to UC's

*Total includes HBC's, Out of State, and Private

Click here to visit the College and Career Center