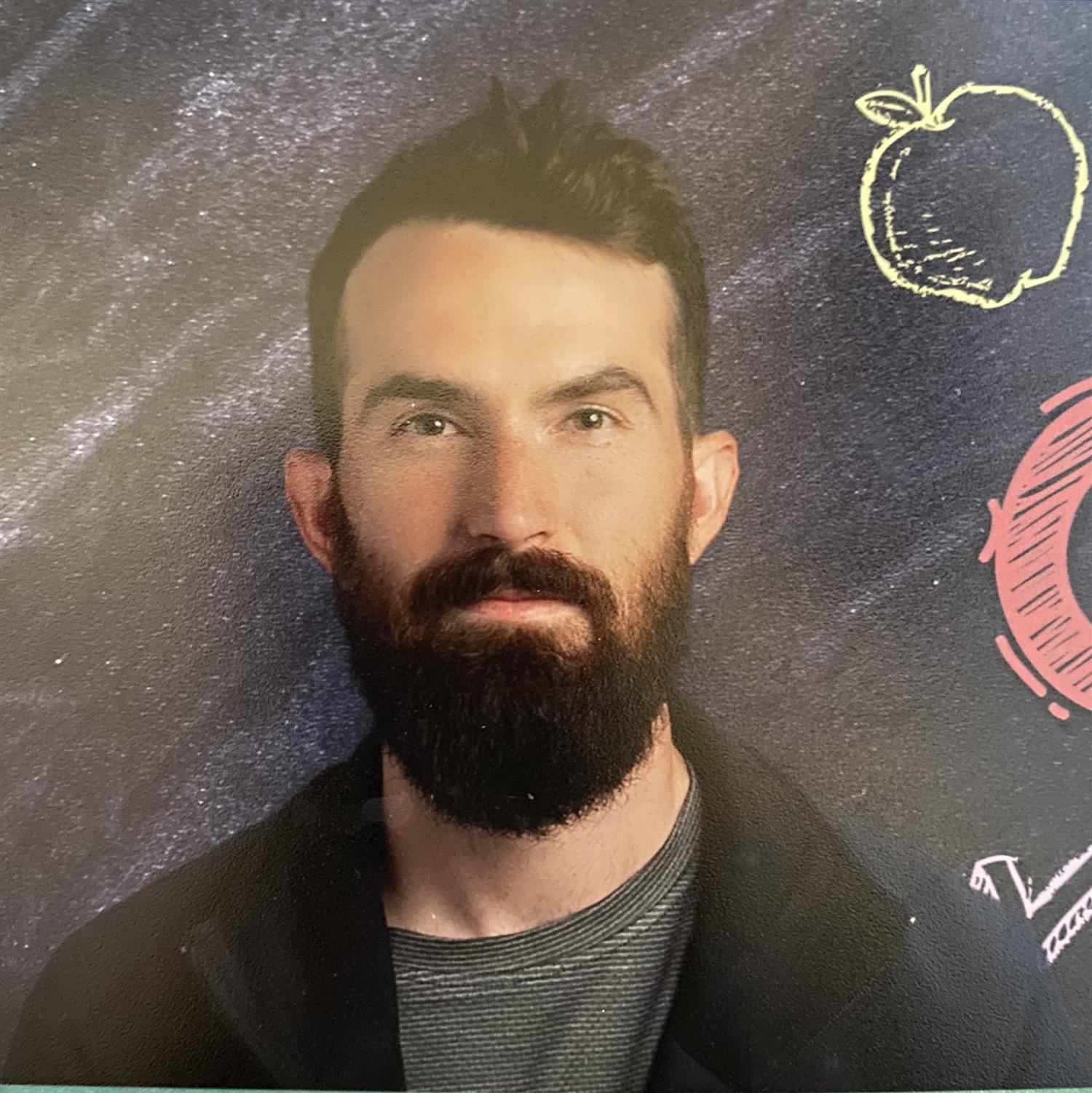 Phone: 510-231-1436 ext.

Email: blake.smith@wccusd.net

Degrees and Certifications:

BS-Kinesiology-Lamar University, Beaumont, Tx
The U.S.S.F.-Class D


Coach Smith's Webpage:

I am an experienced Teacher and Coach promoting physical activity and healthy habits amongst elementary, middle, and high school students. This is my second year teaching Physical Education at Pinole Middle School. My background in physical education and technology will make this school year a breeze.

Students in my classroom are expected to participate in all assignments, lectures, and zoom meetings that I post everyday on google classroom.
Last Modified Yesterday at 12:08 PM