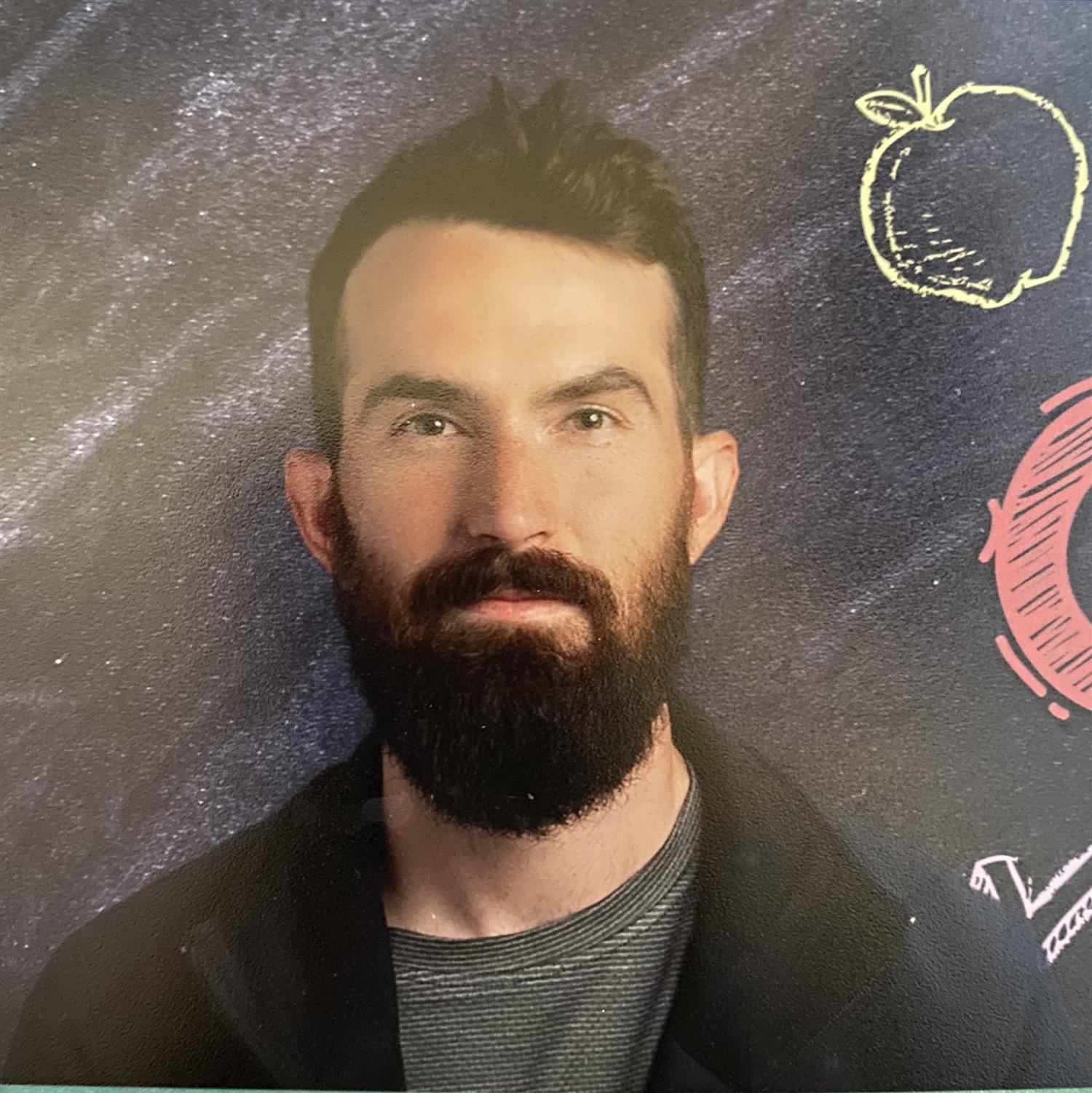 Phone: 510-231-1436 ext.

Email: blake.smith@wccusd.net

Office Hours: 2:00 pm-3:00 pm

Degrees and Certifications:

B.S. in Kinesiology at Lamar University, Tx.
M.A. Candidate in Sports Administration at San Jose State University, Ca.
California Teacher License: EC-12 P.E.
Texas Certification Teaching License: (EC 4-8 in Math, Science, History, English) & (EC-12 P.E.)
U.S.S.F.: Candidate License C
Coach Webpage:

I am an experienced teacher/Coach from Texas, promoting recreational sports, competitive sports, and healthy lifelong ongoing physical activity amongst elementary, middle, and high school students. This is my second year teaching Physical Education at Pinole Middle School and my second year in the great state of Califonia.

Students in the classroom are expected to complete all assignments and participate in zoom meetings that are posted everyday on google classroom.

Parents need to add themselves as a Guardian to their child's google classroom to see assignments, grades, announcements, late work, missing work, and continuous updates on student progress in the class.
Last Modified on March 31, 2021