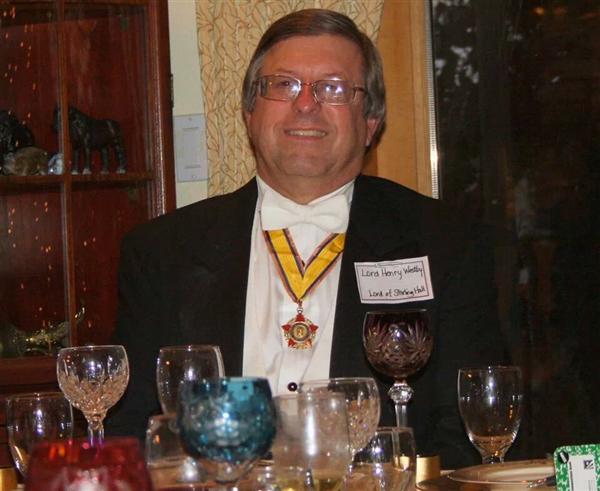 Phone: 510-231-1436 ext. 26366
Email:
Degrees and Certifications:
BA - Economics - Union College, Schenectady, N.Y. Teacher Credential - JFK University, Pleasant Hill, CA PLEASE MAKE SURE TO GO TO either THE WORLD HISTORY TAB for 7th grade or the US History Tab for 8th grade ON THE LEFT FOR INFORMATION
Mr.

Ted Dunn

Video Presentataion for the Open House on Thursday Night March 16, 2023

World History Agendas for QRT3 - 2023

US History Agendas for QRT3 - 2023

My technical experience goes all the way back to my college days at Union College, Schenectady, New York, when we had to write our own programs to manipulate data. In the newspaper business world in Connecticut and California, we used computer programs to manage our data and the use of early spreadsheets (Lotus1-2-3). I was able to bring that expertise to education by being involved in progressive districts, such as Acalanes, San Ramon, Mt. Diablo, and Martinez, located in the East Bay of the Greater San Francisco Bay area. I spent the bulk of that time in Martinez, where I was involved in using technology in the classroom.

When I started at Adams Middle School in West Contra Costa Unified School District, I immediately started to use the technology at hand, such as an early Samsung doc camera, and then using the first Mimio interactive whiteboard (which I still use today). I taught a class in computer technology my last year at Adams and started to use a website for my course materials. For the last 15 years, I have been here at Pinole Middle, in Pinole, California, part of the San Francisco Bay area. I have continued to use the Mimio and a doc camera and during the last nine years I have been involved with the district website as the school webmaster. I am also the lead teacher for technology at the school. I am the World History teacher at Pinole Middle School. I am also the Webmaster, and the technology lead at the school. I am a proud member and past presenter of CUE (Computer User Educators), The WCCUSD Technology Advisory Committee, CCSS (California Council of Social Studies) and I participated in the Teach American History (TAH) for the district and I continue to share information throughout the district.
Last Modified on March 15, 2023