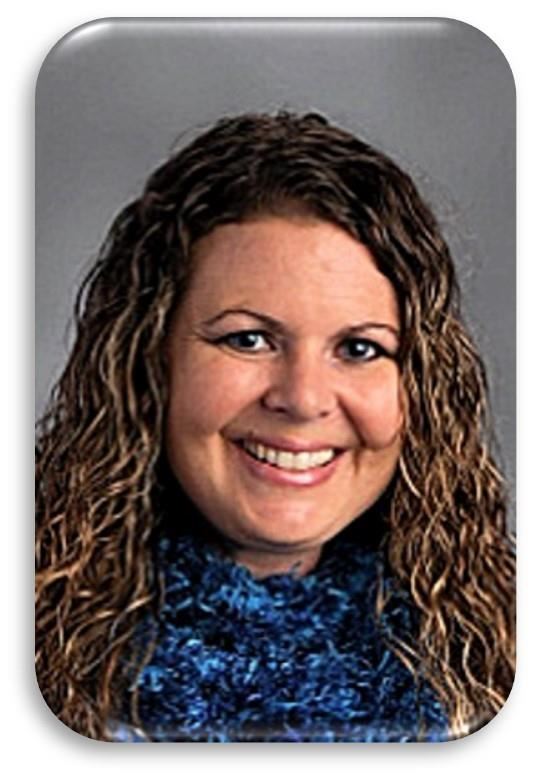 Phone:
Email:
Degrees and Certifications:
Chamberlain Family Foundation Teacher Gratitude Grant Program Recipient. Awarded 2018, 2019, 2020. WCC Retired Teachers Association Johanna Sykes Grant Recipient. Awarded 2018. Contra Costa Teacher Resource Grant Recipient. Awarded 2017. 2018 Fulbright-Hays Group Projects Abroad Summer Institute on China Participant. Fund for Teachers Fellow. 2017. Ed Fund School-wide Grant Recipient. Awarded 2009, 2010, 2011, & 2012. NEA Foundation Grant Recipient. Awarded 2009. NBISP: Fulbright-Hayes Study Tour to the Philippines Participant. Sonoma State University. Summer 2006.
Mrs.

Katherine Williams-Sams

Born and raised in Napa, I have been a CA girl my entire life. I attended UCSB for my undergrad where I double majored in English and Dramatic Art. I studied Dramatic Art in Canterbury, England my junior year of college. I earned my Single Subject Teaching Credential in English from Chico State in 2004. That's where I met my husband, Marcus Sams, and we have been together ever since. I earned a Master of Science degree in Educational Leadership along with an Administrative Credential in 2012 from CSU, East Bay. I have been a lifelong learner and lover of education. I actually decided that I wanted to be a teacher at the age of five. One of my favorite games was to play teacher. I would line up my dolls read to them and teach them the alphabet and math on my small chalkboard. They were very well-behaved pupils! ;) I seek out educational opportunities through teacher fellowships and conferences most summers in order to continue my pursuit of knowledge. I have been teaching for 18 years and with MCHS for 15 years. I have been with MCHS and the district since 2007. I have the best students and I really enjoy all the time I get to spend with them. In my free time, I enjoy reading, traveling, skiing (I actually got married while skiing- dress and all), snorkeling/scuba diving, dancing, theatre, and television (I love my stories written, live, and on the screen!).