Description of what the user will find or mission, vision, goals, etc.
Contact Us
Include Contact Information

Phone:

Email: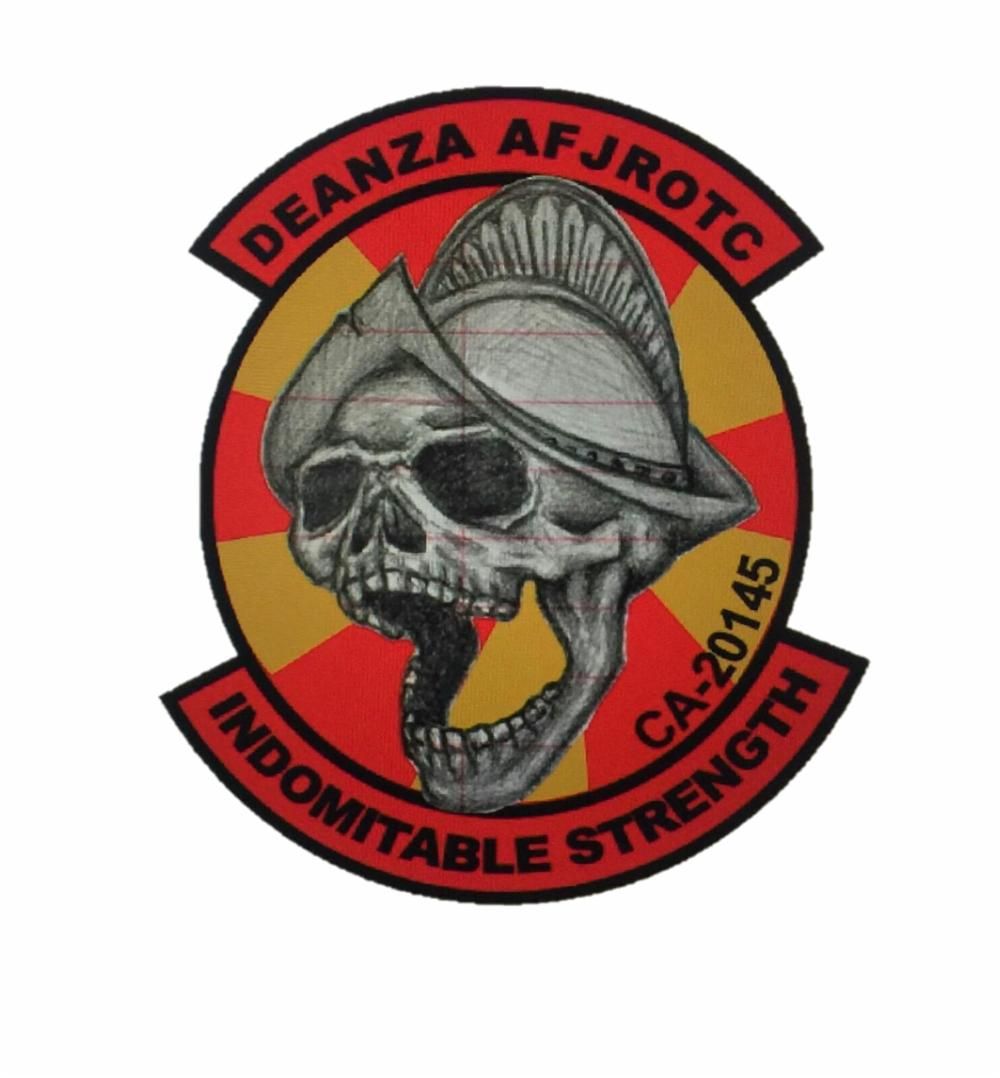 Upcoming JROTC Events
There are no upcoming events to display.
Click the image to the right to visit CA-20145's unit portal where you can access unit forms, event calendar, and much more!
Major Mark Sideno TSgt Lee Dorman

Senior Aerospace Instructor Aerospace Instructor

Mark.Sideno@wccusd.net Lee.dorman@wccusd.net