Dear Community,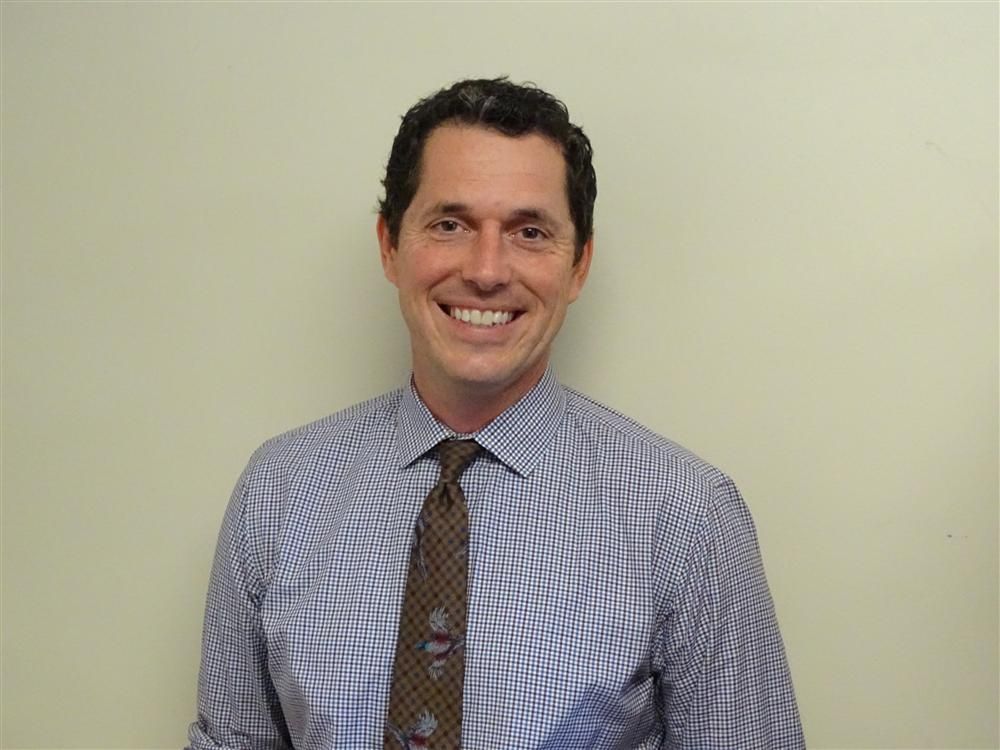 Welcome to February where we celebrate Black History Month. While we should celebrate Black history every day as a part of American history, this month is an opportunity when we, as a community, formally honor and recognize the varied contributions African Americans have made in our society. We spotlight the achievements of leaders like Dr. Martin Luther King Jr., Harriet Tubman, former President Barack Obama, and Maya Angelou.
Closer to home, it's a chance for our community to honor and highlight our local African American leaders -- leaders like Sylvester Greenwood, a longtime West Contra Costa Unified School District educator who, on an interim basis, served as the District's first African American superintendent. I didn't get a chance to meet Mr. Greenwood, but a number of our community members did.
Thomas Scott--who is the District Liaison for the Rising Scholars Program and chaired the committee to rename Samuel Gompers continuation school to Sylvester Greenwood Academy--called Mr. Greenwood, "The Godfather of West County" because of his warmth and ability to connect with everyone from our community. "Mr. Greenwood oversaw discipline and believed in giving kids a second chance," Scott said. "He didn't just expel kids."
A product of Richmond's schools, Mr. Greenwood went away to college and then the NFL before returning to serve the community. He spent more than 30 years working in the district as a security guard, teacher, administrator, and interim superintendent. His legacy in our District lives on through the students, staff, and community members that had a chance to interact and learn from him, and through his daughter, Dr. Sylvia Greenwood, who is the principal at Vista, the District's independent learning school.
The District is committed to ensuring Mr. Greenwood 's legacy. We want all students to succeed, but we are well aware that our historically underserved students need and require additional support to realize their dreams.
The District has established a number of programs designed to help more of our historically underserved students succeed. A few of the programs the community should know about are the
Rising Scholars
, which works to prepare more young men of color for college, to the
Mafanikio Academic Coaching Program
, which provides additional academic and emotional support to African American students, to the
African American Site Advisory Team
, which is group of parents and District leaders dedicated to promoting quality education for African American students.
So as we celebrate Black History Month, I encourage you to check out a number of activities our schools and students have planned. There are a couple of events I would like to call attention to, including the National African American Read-In taking place at several schools on February 15 and the
Black College Expo
for juniors and seniors which will be held on February 17 at Richmond High School. More information on these events can be found on the District website.
We have made progress with our students, but we know we have much more work to do to ensure that more of our kids are prepared for college and life. The programs listed above are steps in the right direction. As a community, we can prepare more of our young people for college and life and it will require us to work and collaborate together to get there.
Before I close this month's message, I want to remind the community that the District's Open Enrollment period opened this month and runs through Tuesday, February 14. Again, please visit one of our campuses this month to check out a Black History month event.
Lastly, enjoy the Presidents Week recess from Monday, February 20 through Friday, February 24. All schools and District offices will be closed. I hope that our students, families, and staff enjoy the time off and return refreshed and rejuvenated.
In Partnership,
Matthew Duffy,
Superintendent